Crested Dogstail
Grass
(Cynosurus cristatus)
Traditionally a grazing grass, which helps to fill out the base of the sward. This compact tufted perennial is found in abundance in sheep pastures. It is not aggressive and grows well late into the season when other grasses are giving up. It has good winter greenness but is inclined to produce wiry stems if not cut or grazed.
Uses
Often forming part of the sward in an old traditional pasture. It can also be used for non aggressive environmental mixtures or traditional grasses or grasses and wild flowers.
Persistence
A perennial species, the wiry spikelet is often by-passed by livestock, allowing it to reseed itself regularly. Regular cutting or mowing for hay will favour the persistence of crested dogstail, it does not cope well with aggressive, tall swards and heavy shading.
Strengths
The leafy lower growing leaves are acceptable to livestock, especially sheep. It will withstand cold conditions and dry periods, with the ability to stay green long into the winter.
Frost Tolerance
Crested dogstail has good cold tolerance.
Sowing Rate Advice
12kg per acre / 30kg per ha
Seed is relatively expensive compared to some other traditional grasses
Ideal Sowing Time
This species can be sown in most parts of the year, however warm soils and moisture will speed up germination.
Management
It is inclined to produce wiry stems if not cut or grazed, often standing into the autumn and winter.
Distinguishing characteristics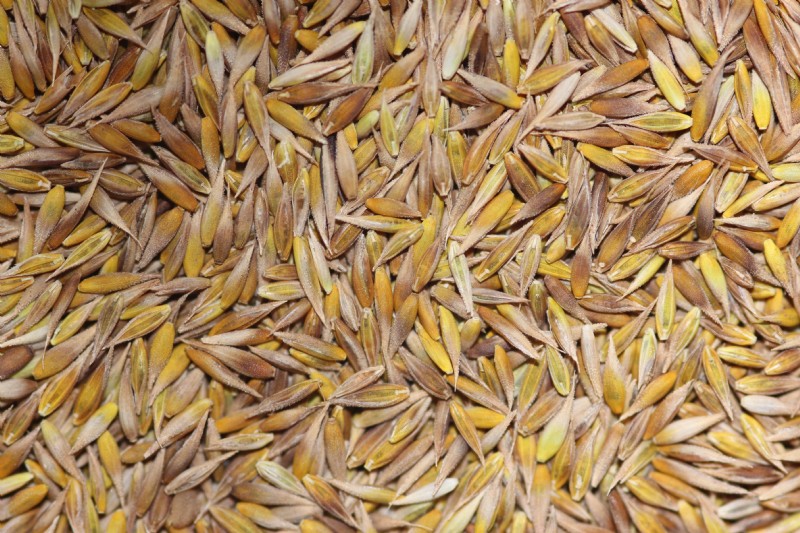 Seed
The seed is oval to ovate in shape, tapering to a point at one end. It has a shiny, smooth light to medium brown colour, it is one of the smaller seeds reaching 2mm in length.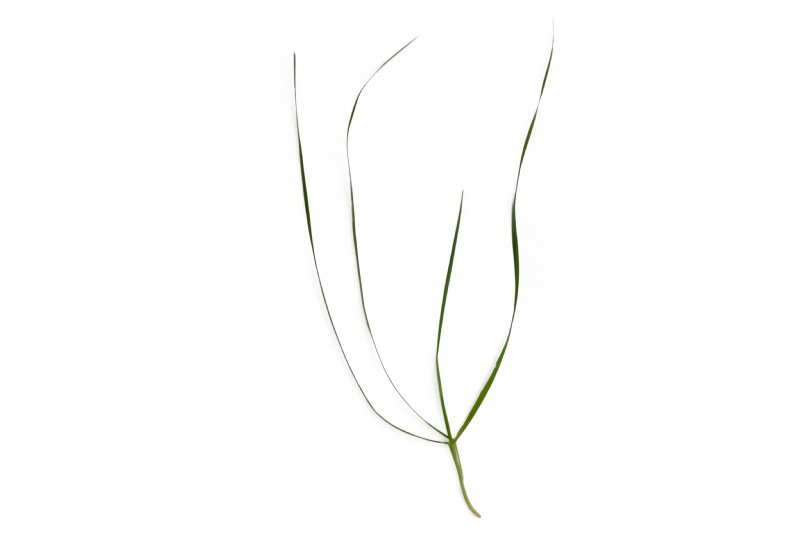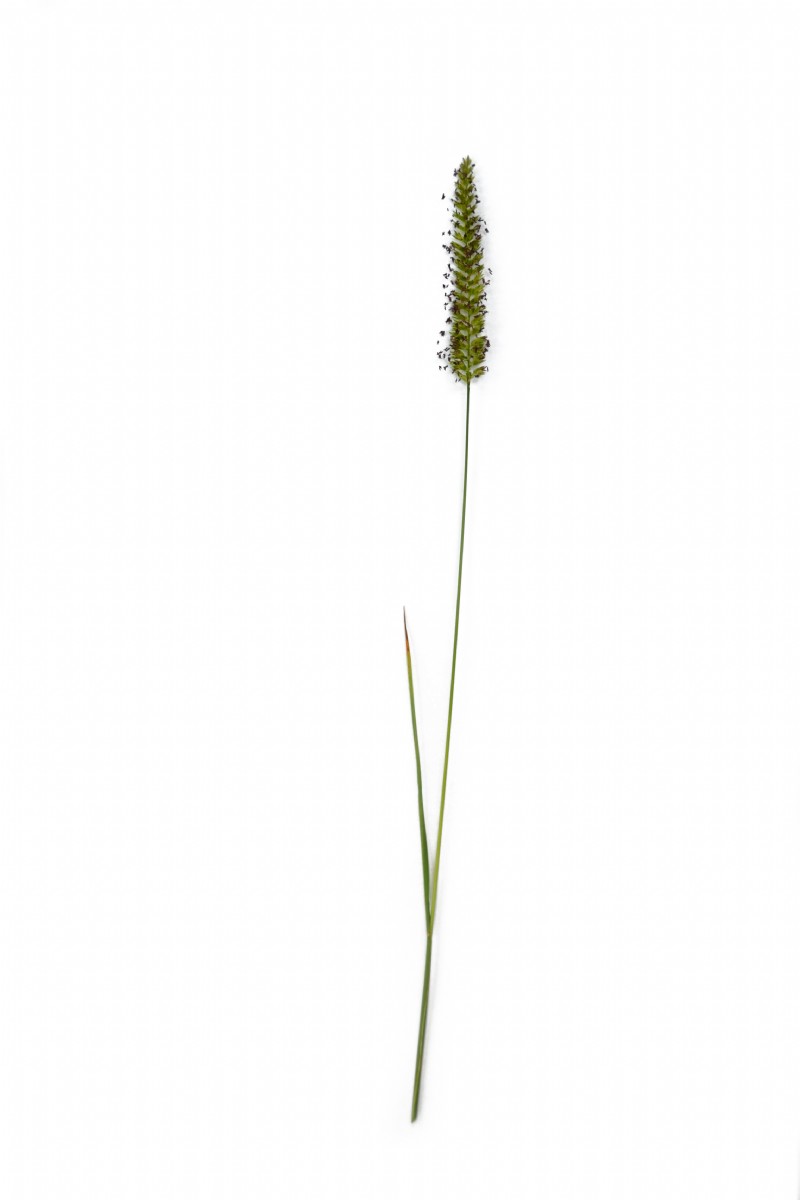 Flowering Plant
Leaves are smooth and shiny on the underside, and rough on the upper surface, tapering to a fine point. The leaf sheaths are short, not reaching far up the stem. The ligules are short and collar like in their shape. Culms are topped with one sided panicles, containing both fertile and sterile spikelets. The panicles are green and often tinged with purple.
Additional Info
Flowers June - July. Average seeds per kg - 2 000 000.
Works well with
It works well as a component of a traditional grass mixture, with species like, smaller catstail, red fescue and sheeps fescue.
You can find Crested Dogstail in the following mixtures
History
Crested Dogstail has been found in every county throughout the UK.