'Sort out your Soil' - Practical Guide to Green Manures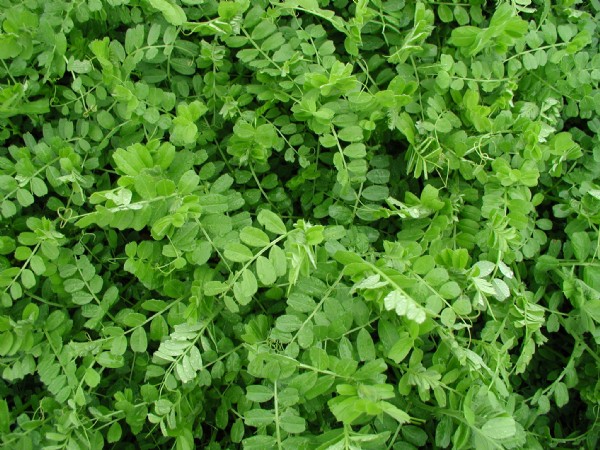 With rising nitrogen prices and an ever-increasing requirement to farm in an environmentally sustainable way, green manures are fast becoming a viable way to cut input costs, add fertility and improve the soil. To help farmers maximise the huge benefits of these crops, Cotswold Seeds and Garden Organic have published 'Sort Out Your Soil - A Practical Guide to Green Manures' (1 March 2011).
The 40-page colour guide examines all the practical aspects of growing green manure crops and gives full details of all the species used for this purpose. The guide also offers advice on how to choose the right species or mixture for specific purposes, and how to manage the green manure crop from establishment to incorporation.
Ian Wilkinson, Managing Director, Cotswold Seeds says: 'Although some organic growers have been using green manures for many years, now is the time for conventional farmers to really investigate the benefits of these crops. As an alternative to N fertiliser they can have a massive impact on input prices and also really help improve soil organic matter. With N prices set to continue upwards, these crops really are an economical way of farming for the future.'
The guide's authors, Anton Rosenfeld and Francis Rayns, have been researching green manures for many years and their findings and experiences inform the in-depth guide.
The guide is available - free of charge - from Cotswold Seeds, or it can be downloaded from this site.
---
Date Posted: 2nd March 2011

Knowledge