Tall Fescue
Grass
(Schedonorus arundinacea (Festuca arundinacea))
Tall fescue is found throughout the UK, it has similar features to meadow fescue, however it is distinguished by being taller, and coarser, with a rough upper leaf and margins. The well developed root system means it is tolerant of drought, damp and frost, which has created interest among plant breeders, looking to cross highly productive ryegrass and resilient fescue species as festuloliums. Recent thinking has altered the Latin so that the flat leaved fescues (meadow fescue and tall fescue) have been given their own genus, separate from the finer leaved fescues.
Uses
Research and plant breeding has been done to utilise the stress resistant genes of fescue and cross it with the highly palatable, high yielding ryegrass species for forage.
Persistence
A perennial species.
Strengths
Very robust, it grows well in favourable conditions.
Frost Tolerance
Very good frost tolerance.
Sowing Rate Advice
12kgs per acre / 30kgs per ha.
Not usually sown as a pure stand.
Mixture Sowing Rate Advice
0.5 - 2kgs per acre / 1.25 - 5kgs per ha
Ideal Sowing Time
Sow from May to September.
Management
Regular grazing will help to stop the plant becoming coarse.
Distinguishing characteristics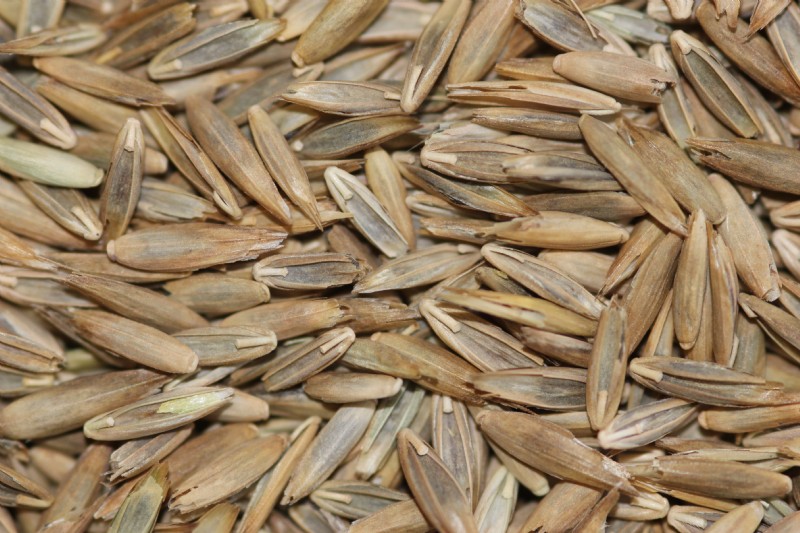 Seed
The seed is oblong in shape, tapering to a blunt point. It is beige in colour and has a papery, smooth texture. It may have a tail like awn and a length of 6mm.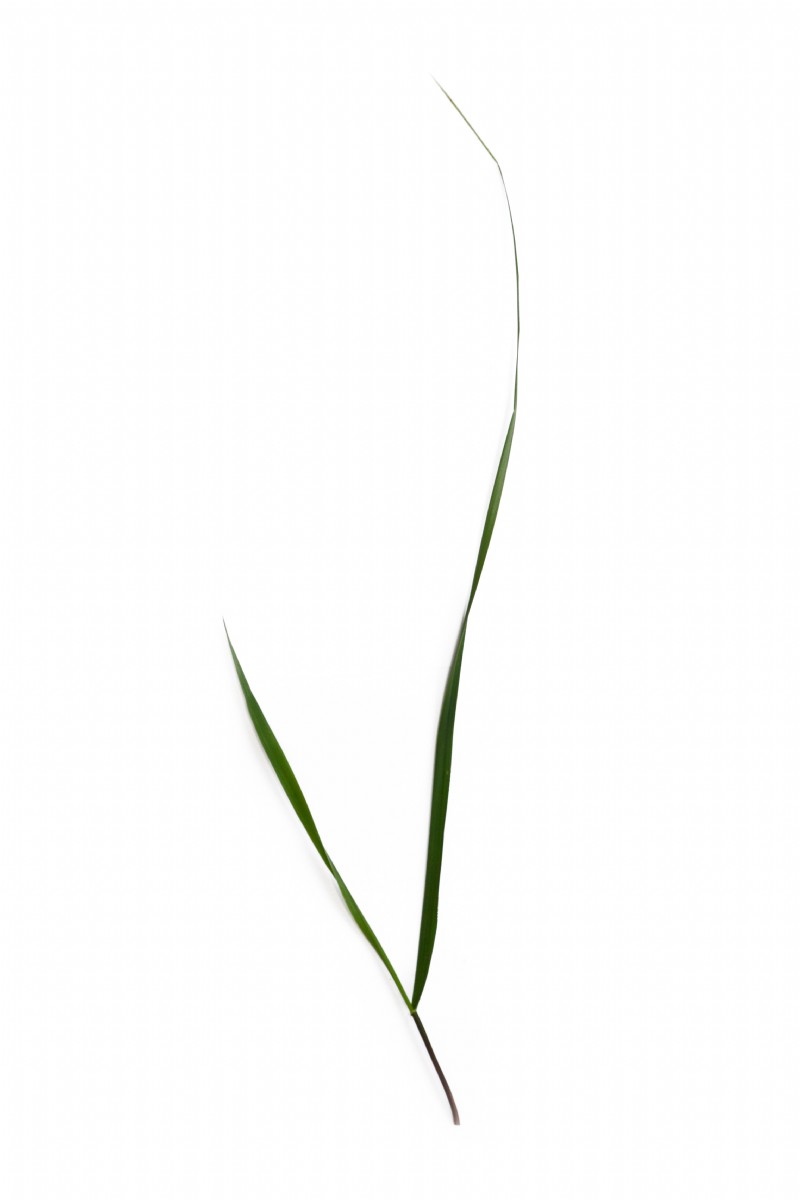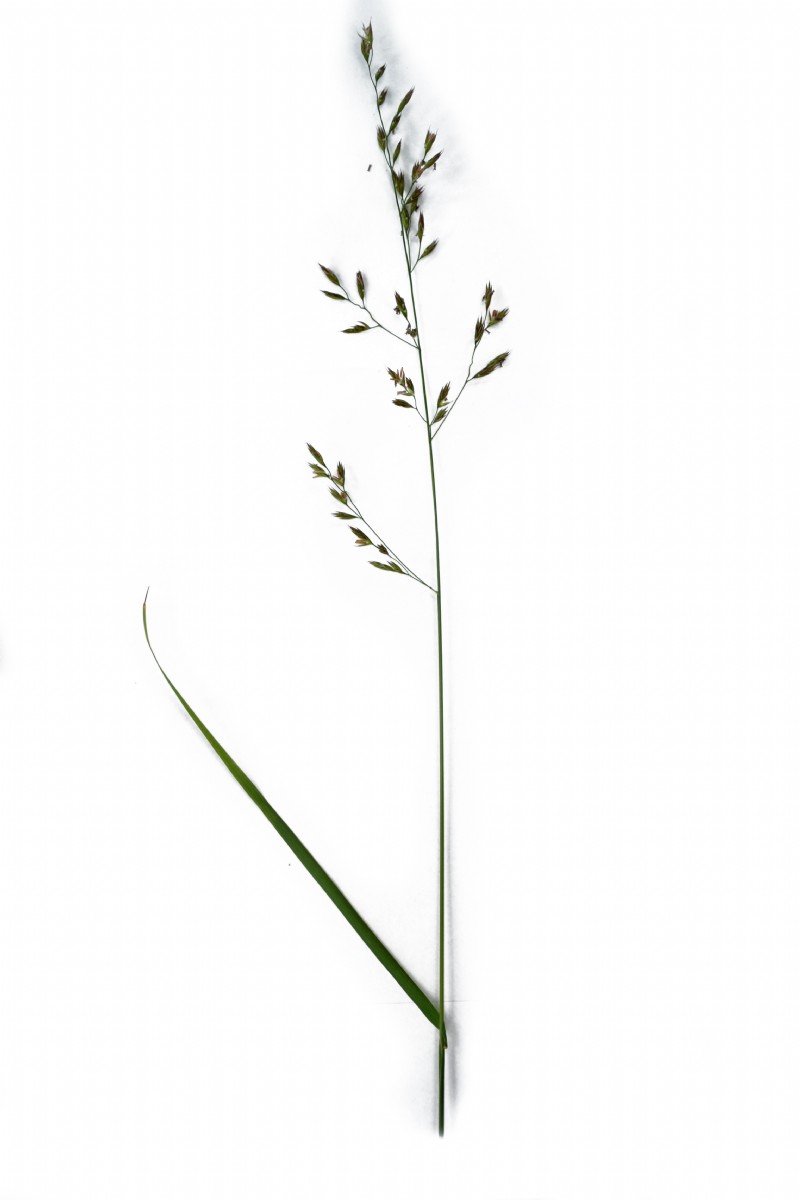 Flowering Plant
It has stiff, broad leaves up to 10mm wide, with rough edges and margins (unlike meadow fescue) tapering to a point. The shape of the plant comprises of loosely tufted, stout culms. The culms are smooth towards the panicle, but the branches of the panicle are rough to the touch. The ligule is short, up to 2mm tall, with narrow auricles, both are covered in fine, wispy hairs. The stem base has tough, whitish sheaths. This tall plant can reach from 60 - 200mm in height, or more on fertile soils.
Additional Info
Flowering from June - August. Average seeds per kg - 450 000.
Works well with
It can work well as a structural plant in environmental mixtures along with cocksfoot and Timothy, designed to create a tussocky grass sward for birds and invertebrates. It has also been used in mixtures designed specifically with strong upright grass species to stand long into the winter for out wintering, cattle grazing (foggage).
You can find Tall Fescue in the following mixtures