Ladys Bedstraw
Wild Flower
(Galium verum)
This is a weakly stemmed, sprawling species, when cut is has a notable sweet smell. It is found throughtout the UK.
Uses
Persistence
A perennial species.
Strengths
Tolerant of lighter, sandy soils and some shady conditions.
Distinguishing characteristics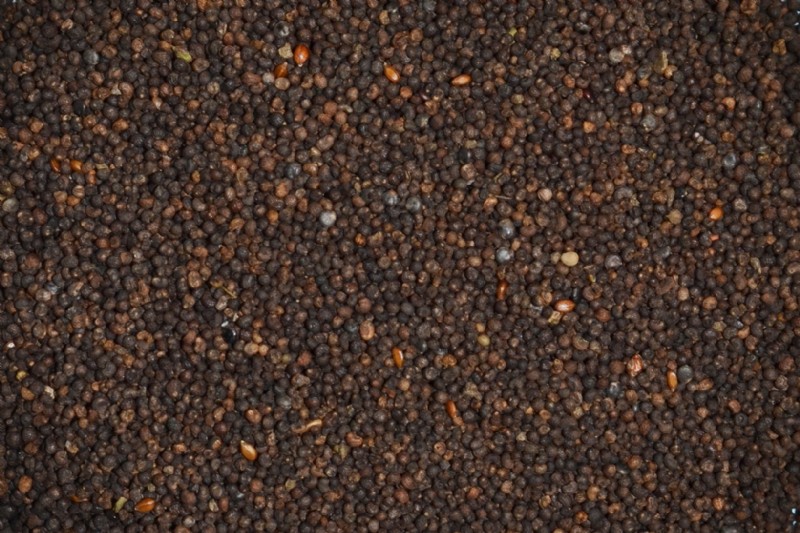 Seed
The seed is very small and spherical in shape. It is black with a smooth texture. The seed is 1-2mm in size.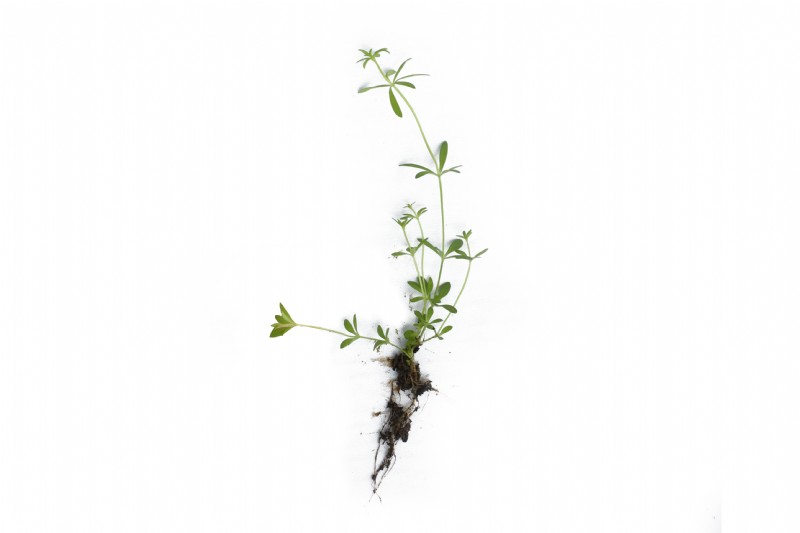 Seedling
The seedling produces a pair of slightly oblong cotyledons, on medium length petioles. The first true leaves are thinner and longer, arranged in whorls around the stem.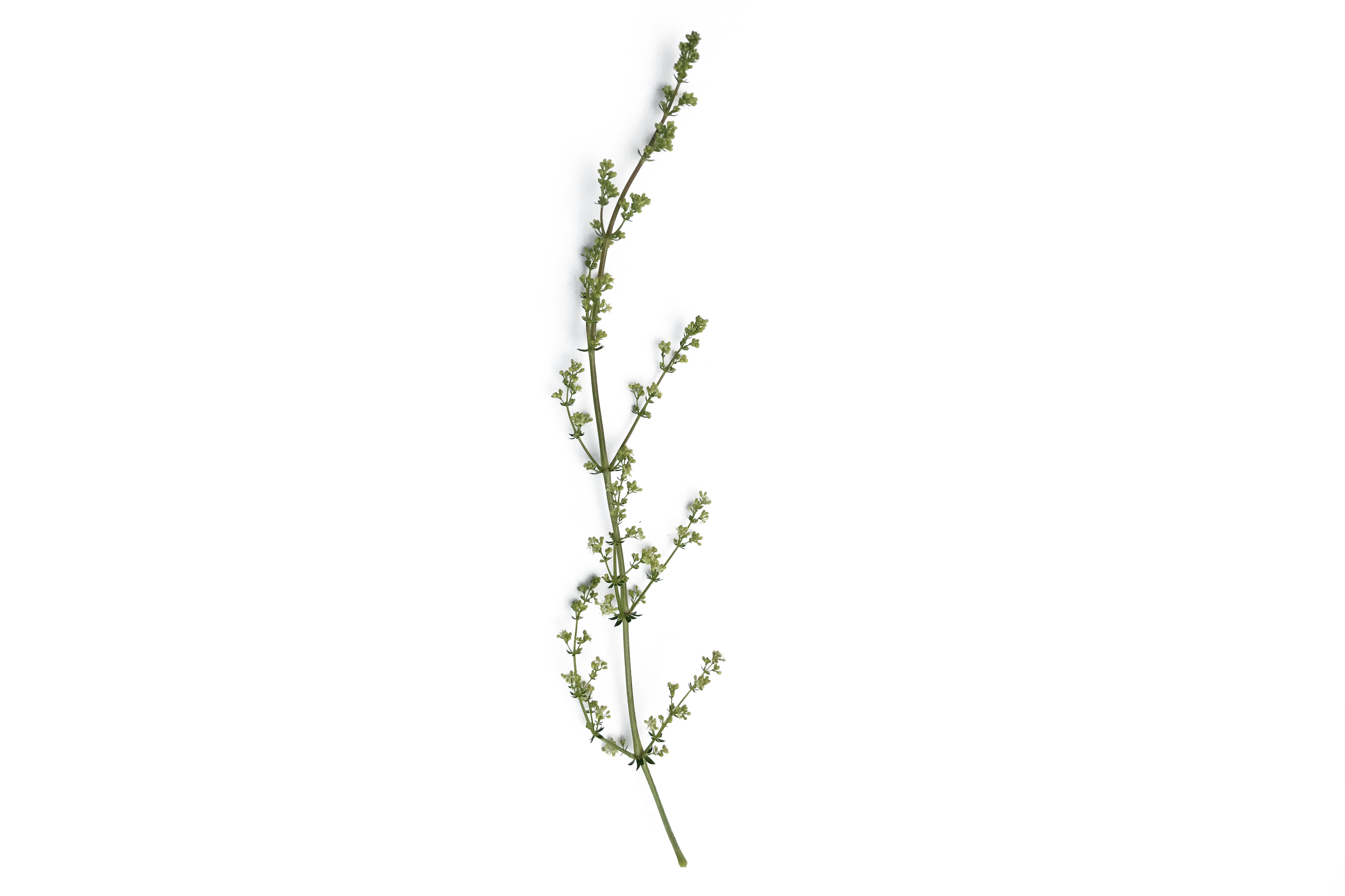 Flowering Plant
This is a dark, dull green coloured species. The leaves are arranged in whorls around a square stem. It has characterisitc four petalled yellow flowers. The roots can creep over the soil surface with stolons, potentially creating a mat if not managed in open swards.
Additional Info
Flowers June-September. Its long stems can reach 80cm in length, however its weak structure means it does not normally get to this height.
You can find Ladys Bedstraw in the following mixtures