Introducing Natural Nutrition from Beneficial Soil Microbes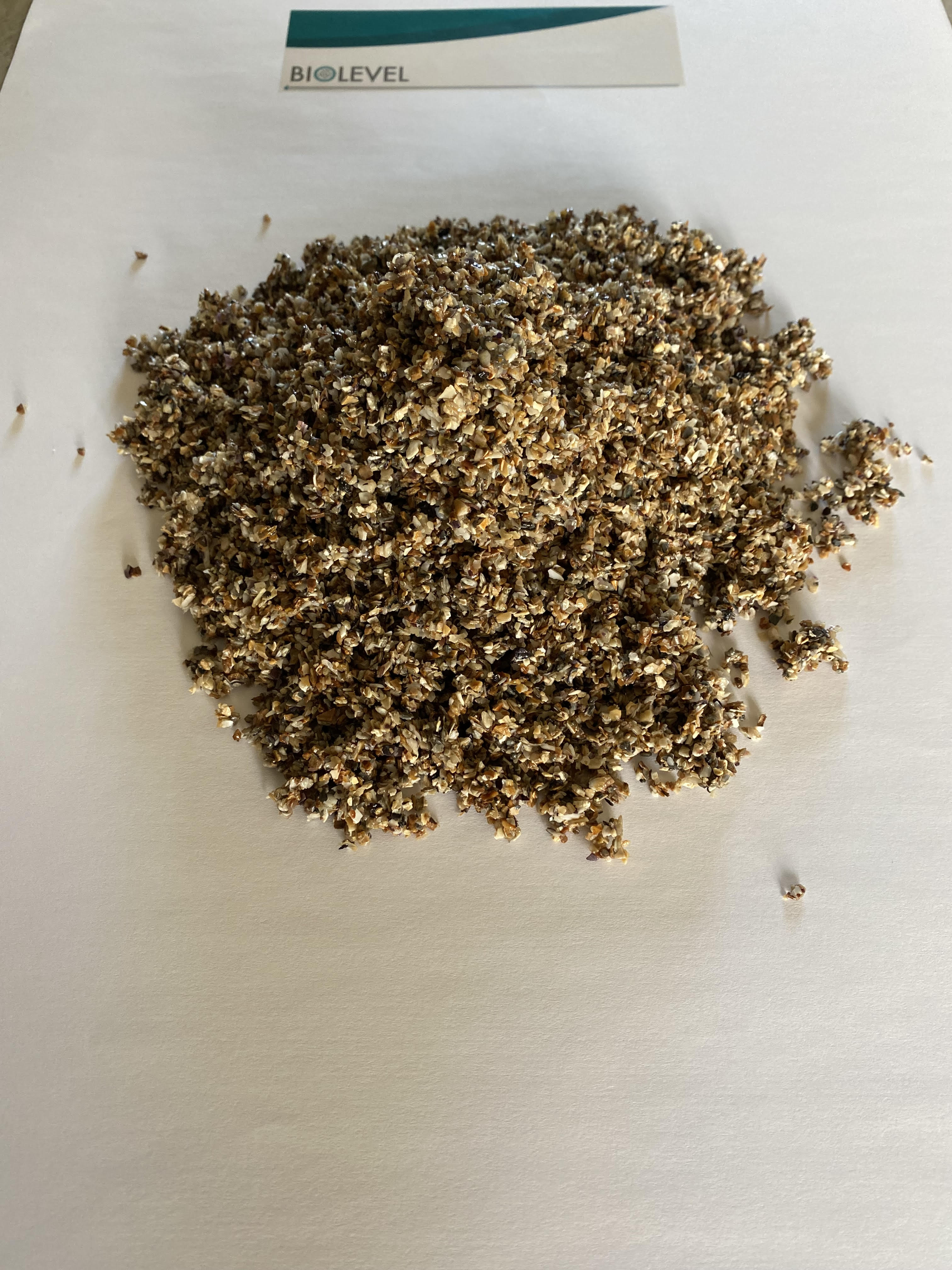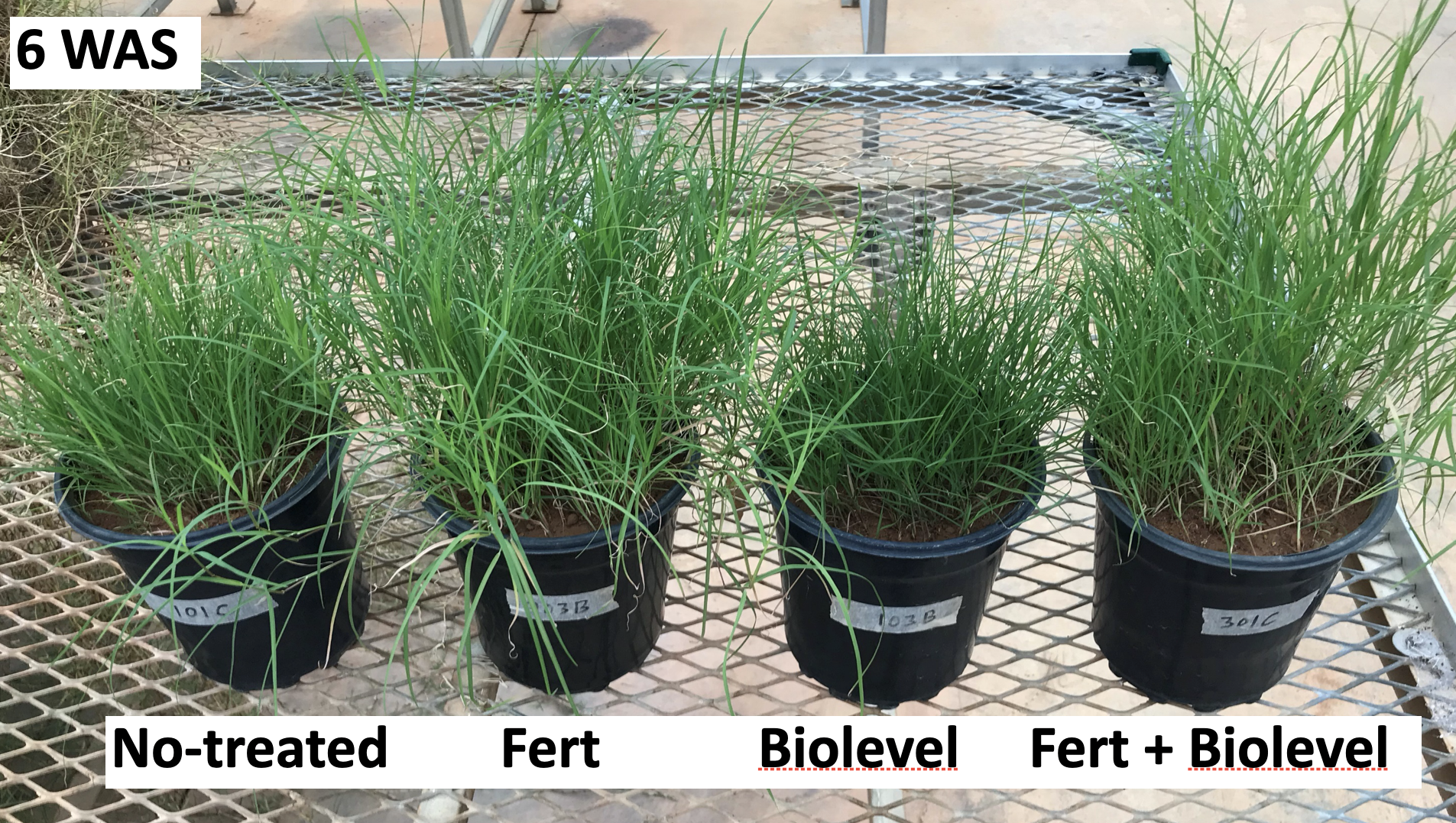 Re-introduce lost biology back into your soil by using 'Beneficial Soil Microbes'.
Healthy soils require key pioneer microbe species in order to support maximum plant performance and transfer key nutrients, such as nitrogen, phosphorus and potassium, to your crops. Years of intensive farming can destroy these important microbe populations, so re-establishing them can play an important part in the recovery of your soil's fertility.
Cotswold Seeds is now offering biological nutrition options as an addition to seed mixes, bringing nutrition to seed mixtures in a natural way with the potential to reduce costly fertiliser by using the power of soil microbes.
Biolevel uses beneficial soil biology to help growers realise environmental sustainability goals and lower carbon footprint and independent trials indicate it has the potential to deliver higher yields, higher produce nutrition and a consistent return on investment.
In independent trials, this all-natural product has been shown to re-introduce optimised beneficial soil microbes back into biologically depleted agricultural soils. Harnessing the power of nature, it has been shown to deliver nitrogen, phosphorus and potassium (NPK) through multiple biological pathways for all soil types and all environmental conditions. It's safe, non-GMO, non-biocontrol and approved for organic systems.
Biolevel microbes have been formulated at ultra-high microbial concentrations and blended with sustainably sourced crushed oyster shells allowing for ultra-low use rates (500g/acre). It therefore has the potential to reduce the need for applied synthetic NPK fertiliser to maintain yields.
Storage: Biolevel has a 24 month shelf-life with no refrigeration requirement.
---
Date Posted: 4th April 2022

Knowledge