Rye Time!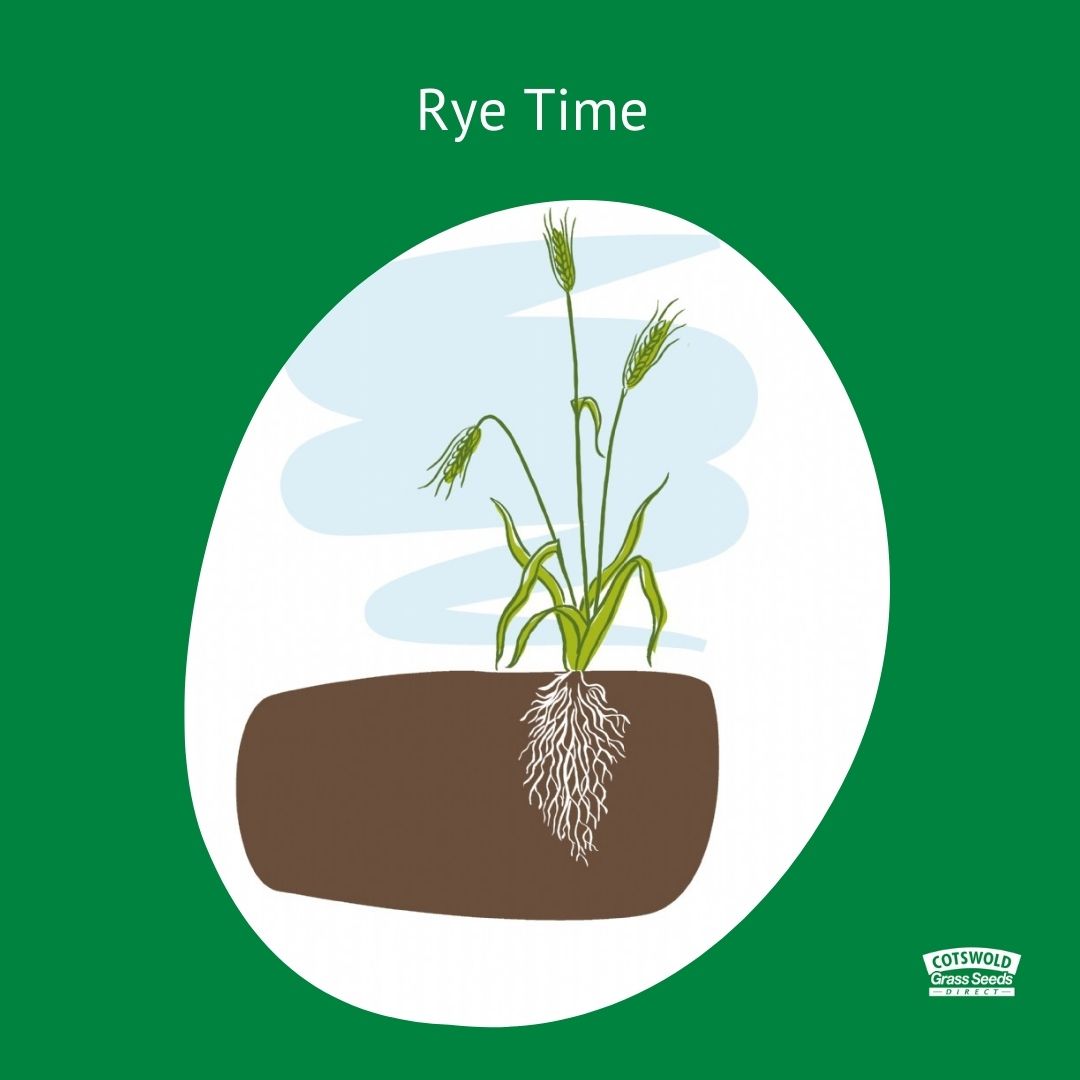 Our annual supply of rye (conventional and organic) has now arrived in the warehouse.
We take delivery of rye just once a year and there's always a high demand as it's a firm favourite with customers for use as an overwinter green manure cover crop. The seed leaves our warehouse almost as soon as it arrives. Most farmers prefer to get their rye in the ground by mid September to maximise yield but since it always flies out of the warehouse so fast, we'd advise you to contact us as soon as you can if you'd like some.
Rye is often grown as a companion crop with vetch, since combining an N lifter and a fixer together is the best way of improving soils over winter. Both conventional and organic seed is available but as usual we expect organic seed to be the first to run out.
https://www.cotswoldseeds.com/products/1806/rye-secale-cereale
https://www.cotswoldseeds.com/products/1807/rye-organic-secale-cereale
https://www.cotswoldseeds.com/species/53/rye
---
Date Posted: 6th September 2023

Knowledge