Harvest begins, Think about winter cover crops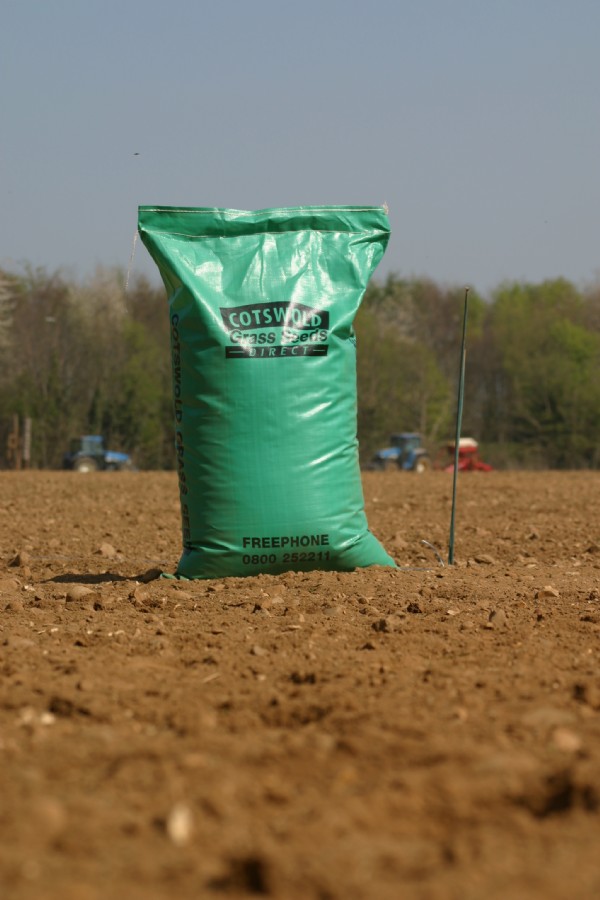 When winter barley crops are ready for harvest is the perfect time to start making plans for the Autumn. Choose a seed mixture that will fit into your rotation, be it an over winter green manure crop, or the introduction of a permanent pasture.
Over Winter green manure crops help accumulate nitrogen, whilst holding the soil structure, and can produce vast amounts of biomass, which can be used either for soil improvement or silage. Ryegrass and Vetch and Rye and Vetch are two of the most popular mixtures to choose for a short term green manure seed mixture.
Autumn is also the ideal time to reseed a worn out pasture. Permanent Grass is a favourite for providing a long term grazing and cutting sward.
Here's to a good harvest.
---
Date Posted: 9th August 2021

Knowledge