Longer Term Game Cover Options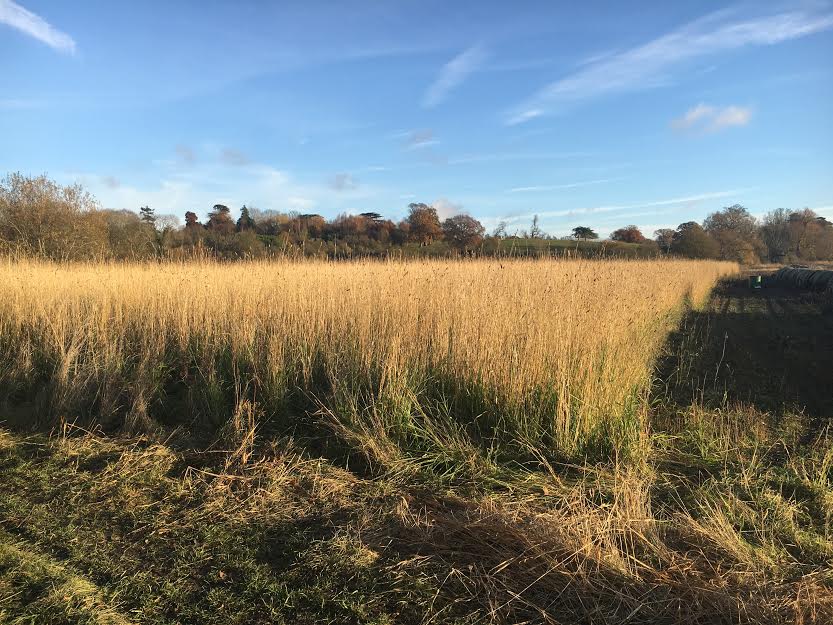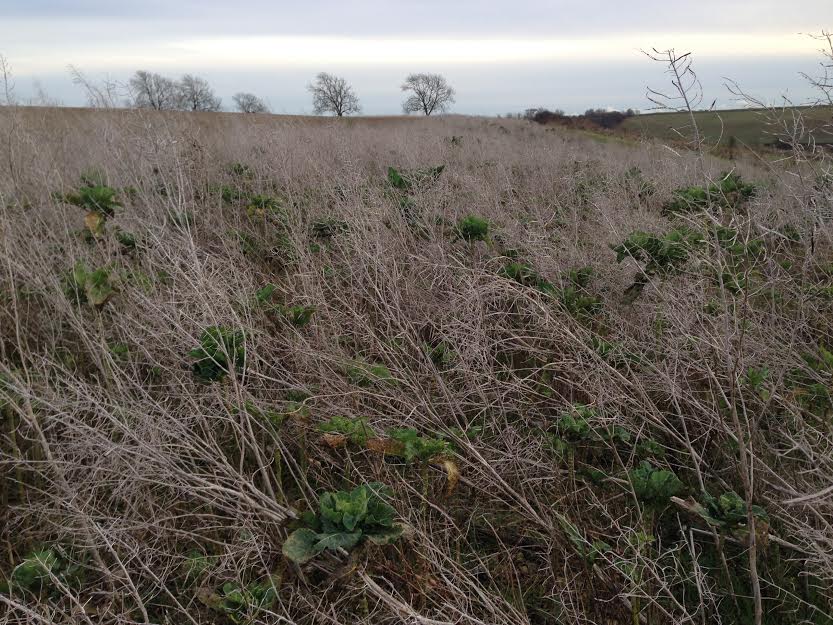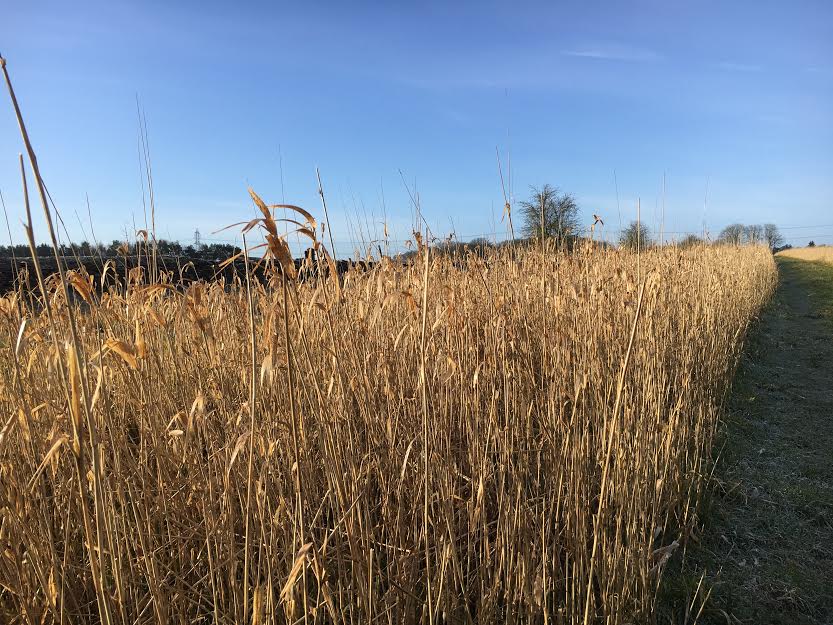 While many game cover mixtures are based on annual species such as game maize, millets, mustard and sorghum, there are longer term options which can be left in the ground from two to five years and longer.
The Two Year Wild Bird Seed Mixture
This mix combines annual species like triticale, quinoa and fodder radish, along with kale. The kale will establish and remain leafy in year one and continue growing, eventually flowering and producing seed in year two.
This means that the mixture needs to be sown every other year, rather than every spring.
Canary Grass & Reed Canary Grass
Once established, both these species will provide cover for many years. Year one is normally considered to be an establishment year, and a nurse crop like mustard or a cereal may be used to provide cover. The cover will grow away strongly from year two onwards, continuing to provide cover as the years go by.
Canary grass is suited to most of England, Wales and southern Scotland, while for more exposed areas reed canary grass is useful due to its better cold tolerance.
These species are normally sown in wide rows, to allow game birds to move freely in the cover and they may be mown after the season to avoid them becoming too dense, they can reach upto 2 metres in height.
---
Date Posted: 17th January 2019

Knowledge