Lucerne ideal to follow whole crop silage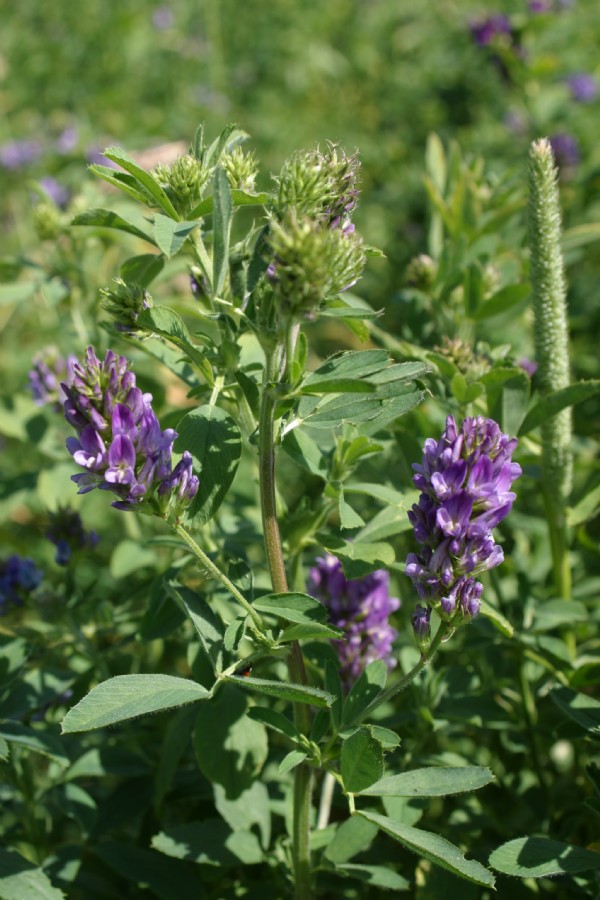 Farmers about to harvest whole crop silage can consider drilling lucerne at this time of year. With whole crop being clamped this month there is a window of opportunity for lucerne establishment.
This high protein (20%) crop if planted in July will yield well for silage next May while needing no nitrogen and being extremely drought resistant. It is an ideal choice for dairy farmers as it complements maize well.
Lucerne is suitable for dry, alkaline soils and can be grown as a pure stand or mixed with grasses.
---
Date Posted: 29th June 2011

Knowledge