Seed Mixtures for Arable Farms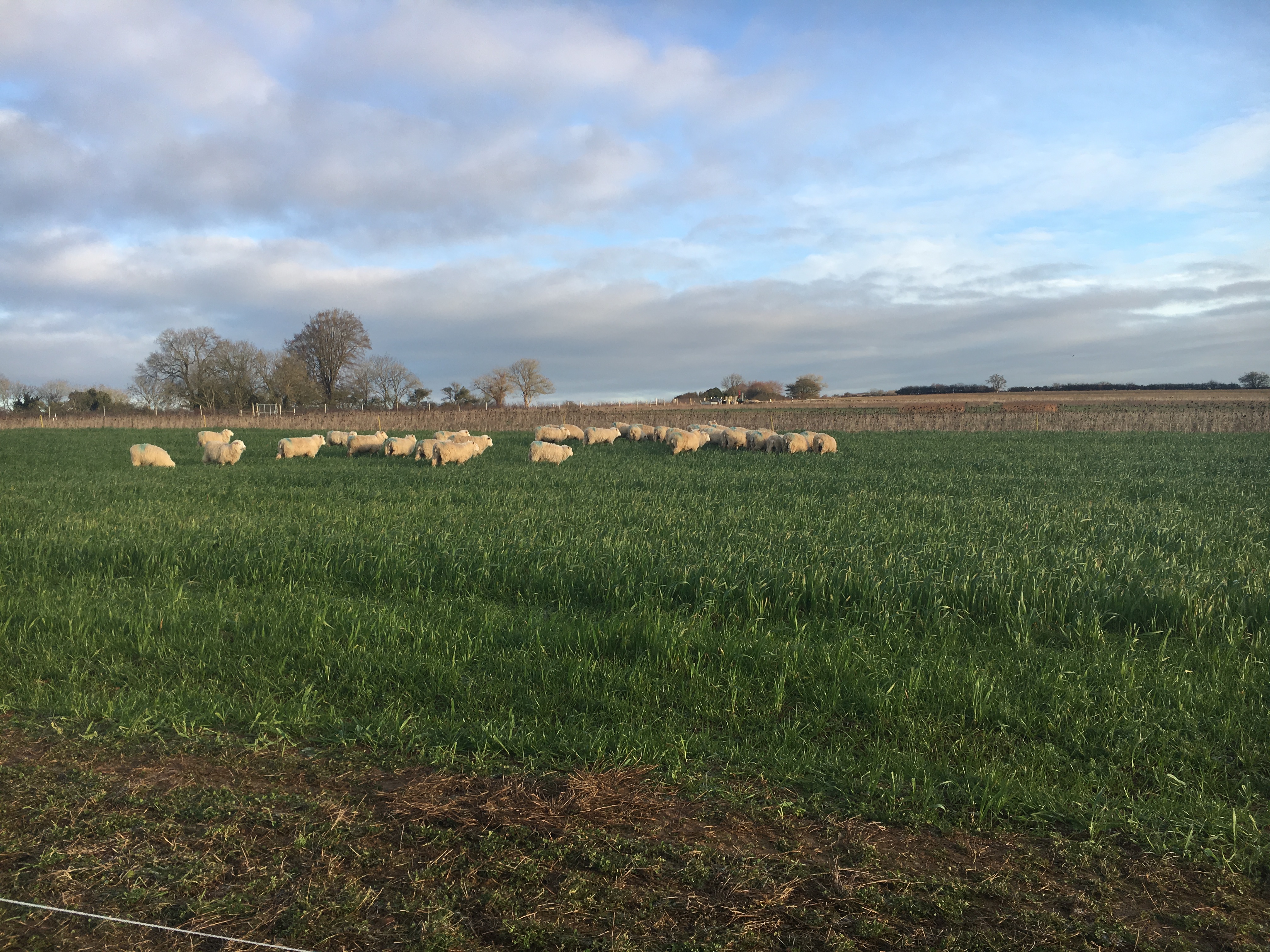 Increasingly, there's a greater focus on sustainability and diversification and we offer seeds and mixtures which can provide everything from habitat creation and soil improvement to resource protection, all of which are very important on an arable farm.
As well as mixtures for pollen and nectar margins and farmland birds, we also offer bespoke mixtures tailored to match your specific environmental scheme requirements. Our technical advisors have an extensive knowledge of greening for soil improvement, including soil improving green manures and cover crops, and our tailored cover crop mixtures can be adapted to suit your particular rotation and specifications laid out by the environmental schemes. We can suggest the right species to add to your green manure to get the most out of it and improve your soil most efficiently.
---
Date Posted: 29th January 2018

Knowledge