Soil Experts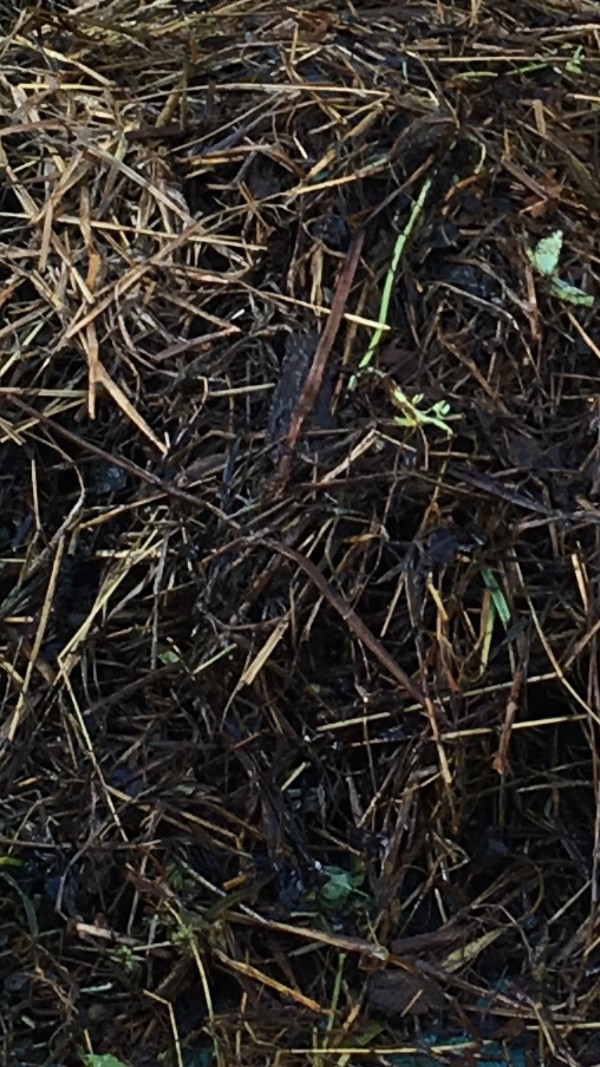 Five members of the Cotswold Seeds team have just completed a three day intensive course on soil microbiology, looking at everything, from the importance of soil microorganisms, carbon content, to compaction, soil sampling and the formation of humus.
At Cotswold Seeds and Honeydale Farm we've always focused on the importance of soil and the use of seed mixtures, including herbal leys, green manures and cover crops to improve soil fertility, reduce the need for costly inputs and bring manifold benefits in terms of the health of livestock and profitability. So this is just taking it a few steps further.
We'll be implementing what we've learned at Honeydale, so more later.
---
Date Posted: 26th January 2018

Knowledge