Yellow Rattle
Wild Flower
(Rhinanthus minor)
Low to medium semi-parasitic annual, that is variable in both height (3 inches to 2 feet) and in growth. It's toothed unstalked leaves are sometimes narrow and others are nearly 1 inch broad. The stem is stif and 4-angled.
Uses
Ideal Sowing Time
Sowing should ideally be performed in the autumn, the seeds require a special treatment known as stratification or vernalisation.This means the seeds require a period of prolonged cold to trigger germination.
Distinguishing characteristics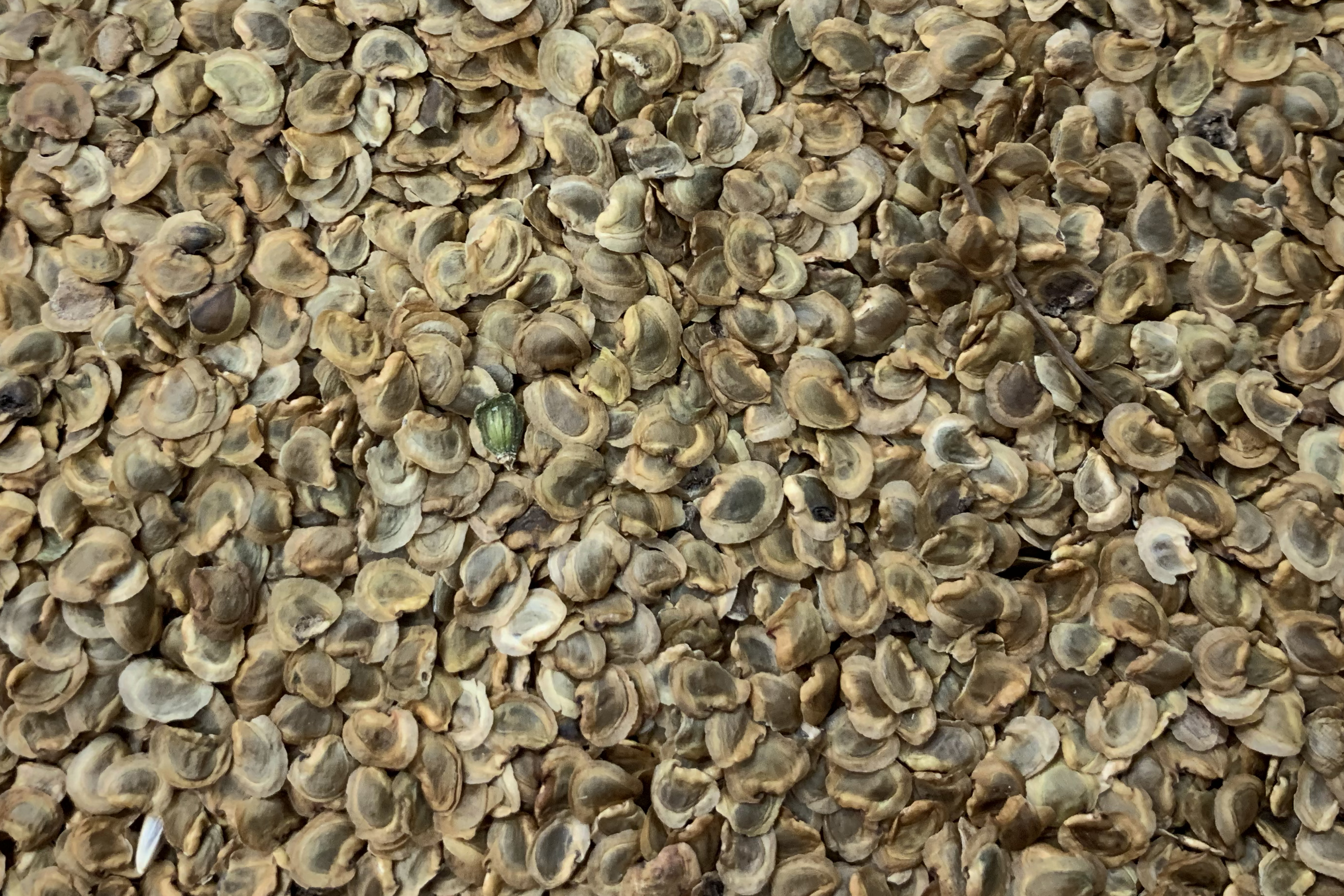 Seed
Once the seed has ripened, they are shed into an enlarged calyx, which forms the 'rattle'. Eventually the seeds are hsaken out of the calyx onto the ground.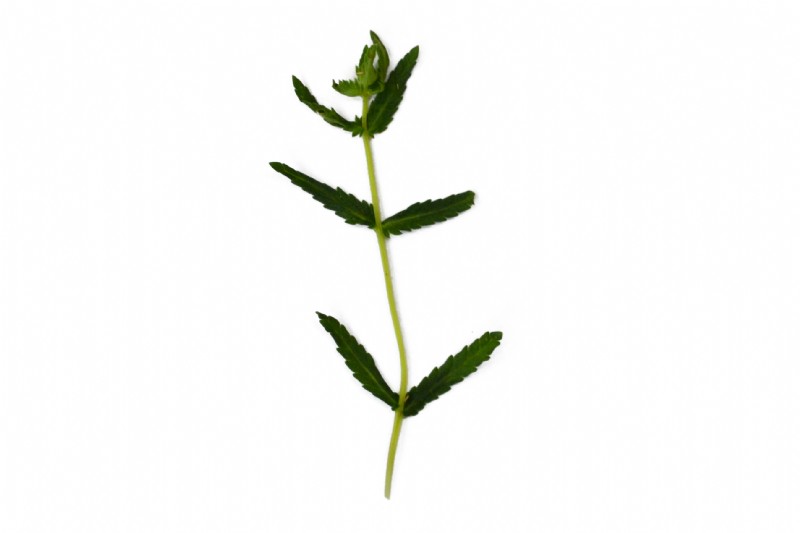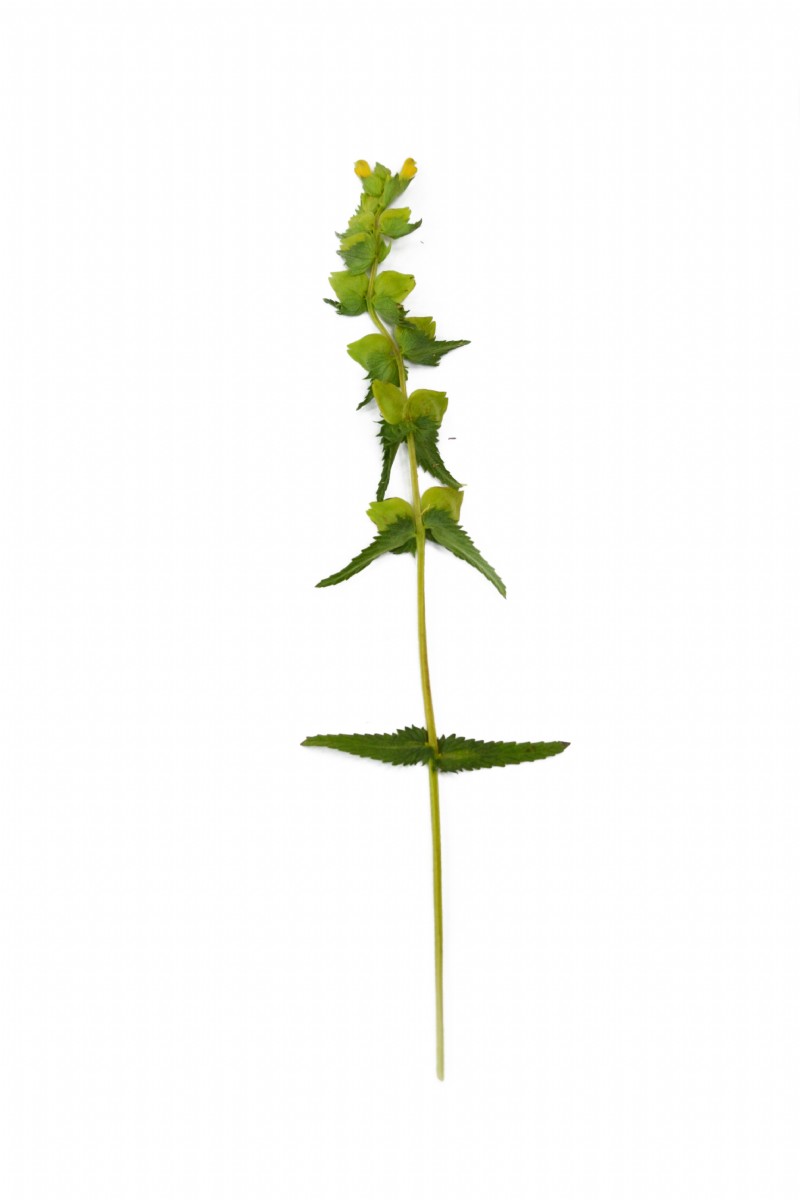 Additional Info
Flowers between May-September. Can restrict grass growth to allow more delicate wildflowers to establish.