Diverse Herbal Leys at Oxford Real Farming Conference 2022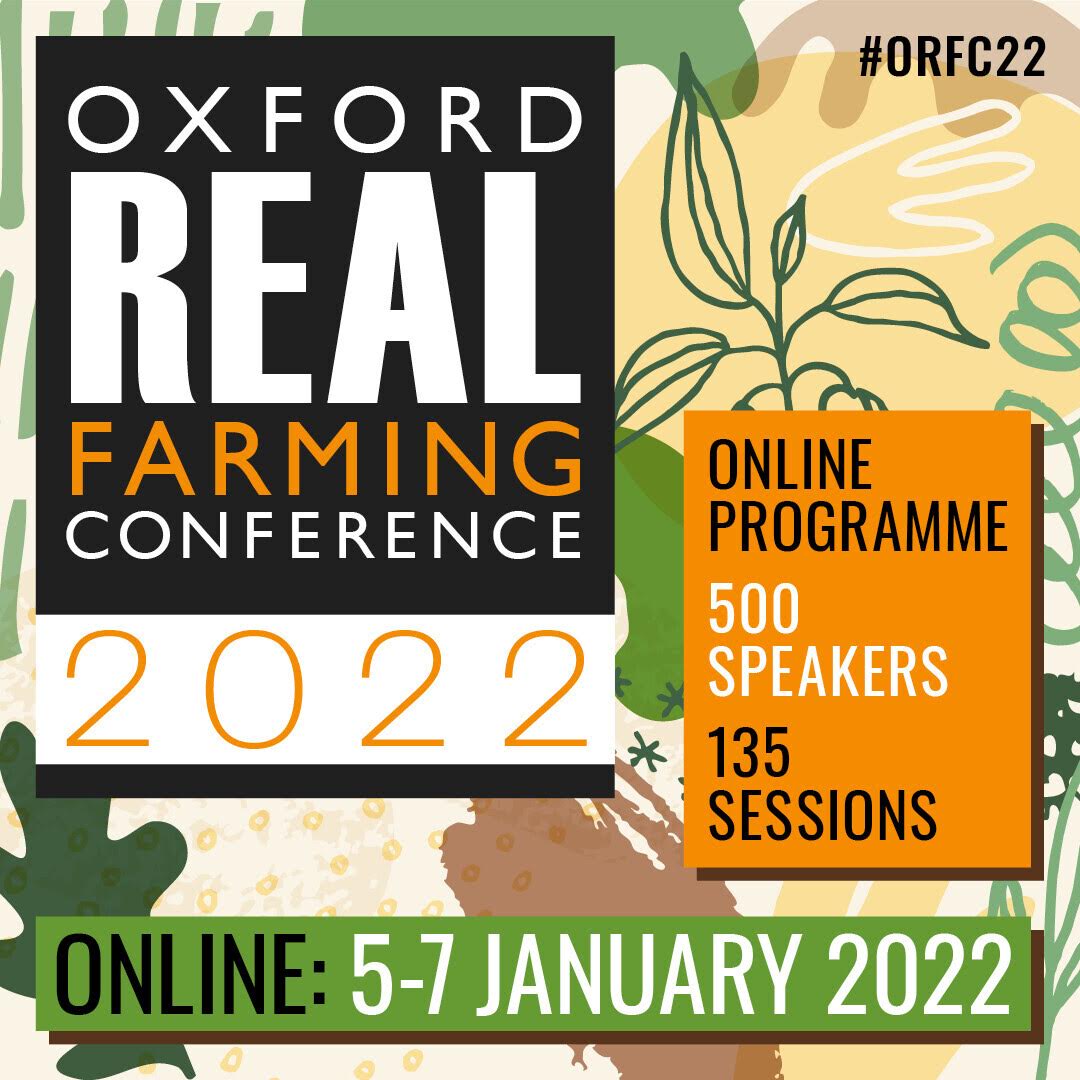 Establishing And Managing Diverse Herbal Leys
-
There is a real buzz in the air as the sector seeks longer and more diverse rotations, and low input solutions to growing great food in a regenerative and agroecological way. Herbal leys are an increasingly popular part of the solution, offering arable, mixed, dairy and pastoral farmers forage, soil, wildlife and animal welfare benefits. Growing and utilising them can be a challenge. In this session we will explore the benefits of herbal leys, species selection and ID, and how to establish, manage and grow them on your farm. Engage with industry experts from FarmED, NIAB and Cotswold Seeds to hear the latest research and interesting case studies. Discuss the use of herbal leys in current and future agri-environment schemes. Share your own practical experiences in a facilitated peer-to-peer workshop and Q&A session.
Speakers:
Jonty Brunyee,

FarmED, The Centre for Farm and Food Education, Head of Sustainable Farming and Food Systems

Lydia Smith,

NIAB Innovation Farm & Eastern Agritech Innovation Hub, Director

Ian Wilkinson,

Cotswold Seeds Ltd, FarmED Director

Paul Totterdell, Cotswold Seeds General Manager

Edd Colbert, FarmED Program Coordinator
With over 100 UK-based sessions and an exciting line up of must-see global speakers, ORFC22 starts at 2pm 5th January and runs to Friday 7th January. Tickets are available throughout - there is lots of room for everyone online...
https://orfc.org.uk/book-tickets/
---
Date Posted: 4th January 2022

Knowledge