Species of the Week: Red Clover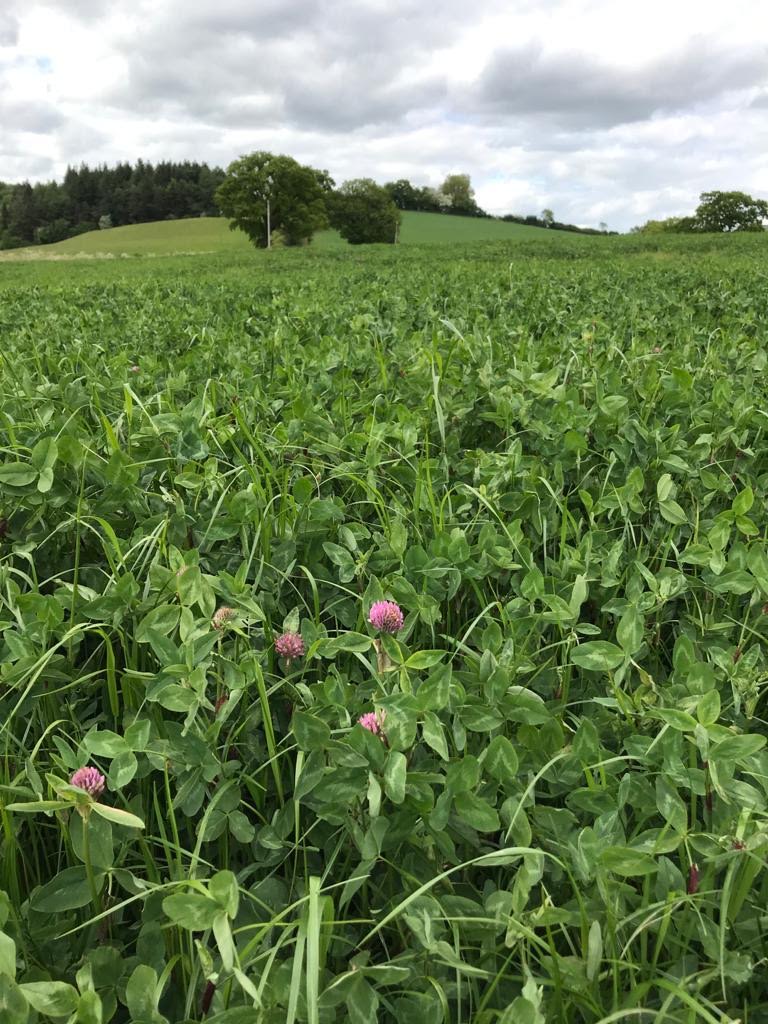 Red Clover is one of the most popular true clovers in the UK. Once established it's capable of rapid growth and shows reasonably good persistence up to three years. Used for silage and aftermath grazing in the autumn, it can also be used as a soil improving green manure.More palatable and digestible than pure grass forage, livestock perform well when fed clover. More info on our interactive Species Guide:
https://www.cotswoldseeds.com/species/49/red-clover
Our Knowledge Hub article, 'The Case for White & Red Clover' explores how clover grown in forage leys offers a cheap alternative to nitrogen fertiliser and provides a homegrown source of protein.
https://www.cotswoldseeds.com/articles/25/the-case-for-white-and-red-clover
---
Date Posted: 20th May 2020

Knowledge