Come See Us at ORFC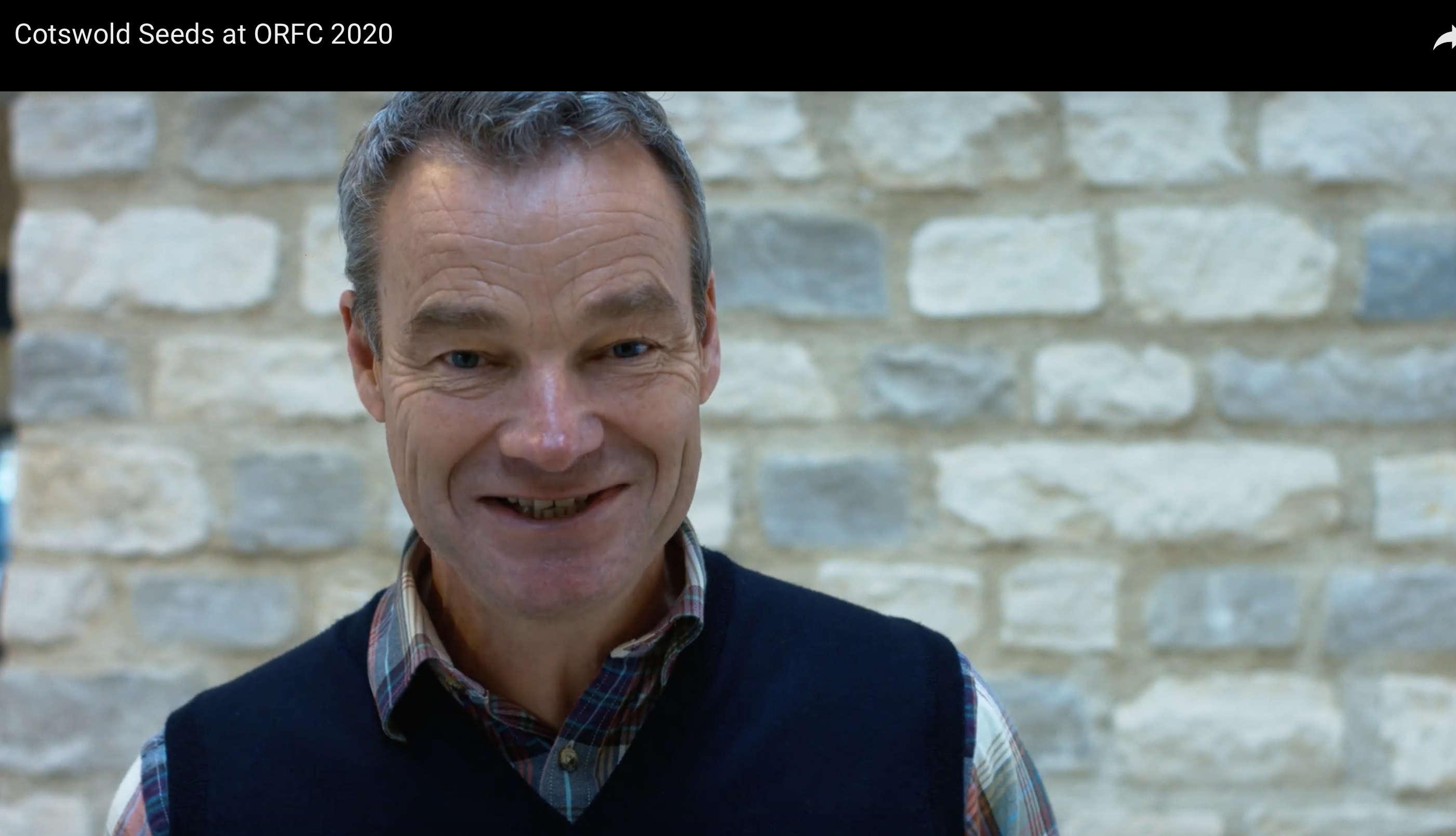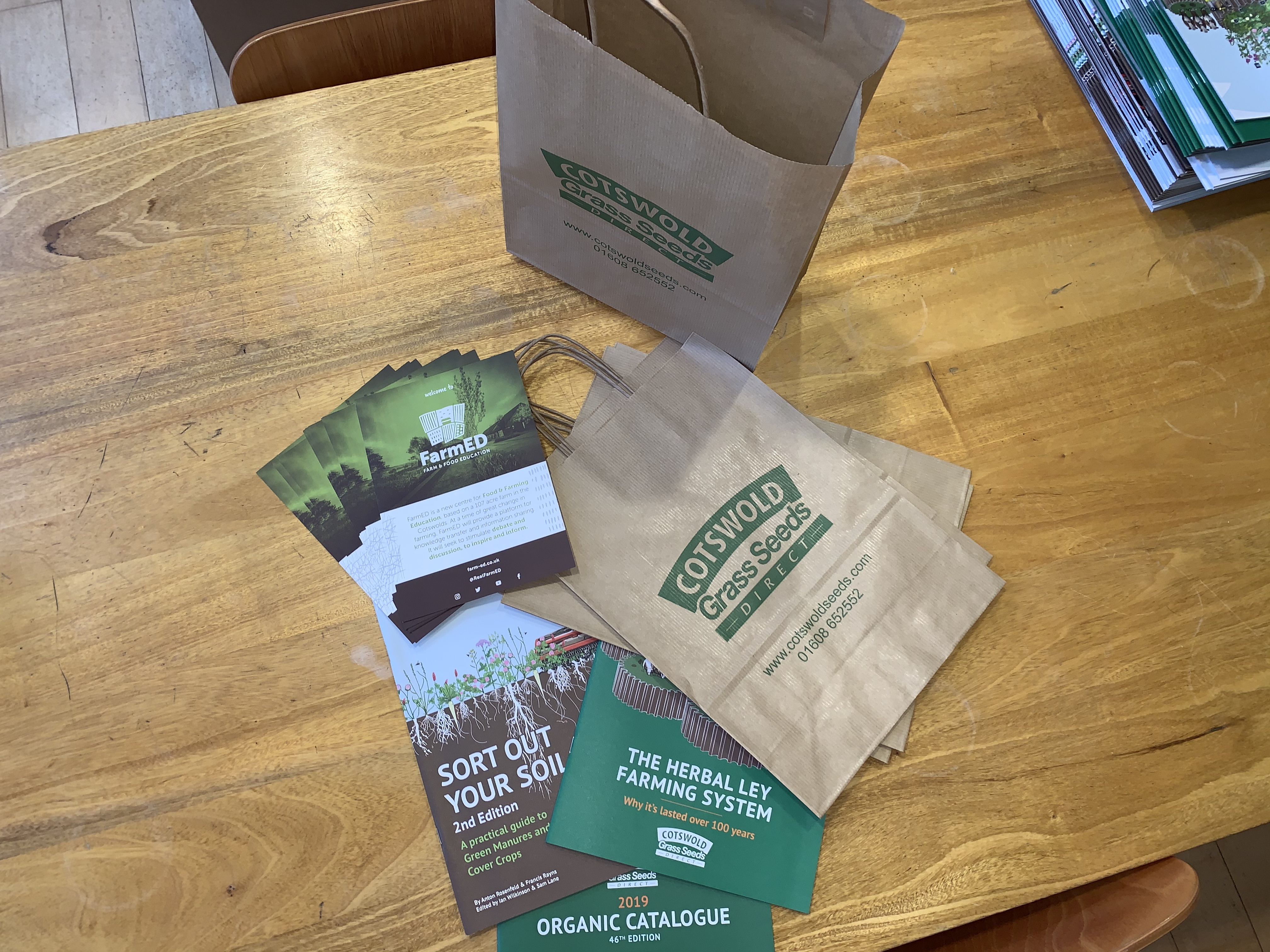 Happy New Year!
We've spent the first day back getting ready for the 11th annual Oxford Real Farming Conference next week (8-9th January). As well as having a stand, where you can pick up a bag of goodies and chat to Technical Manager, Sam Lane and technical advisor, Lizzie Arnold, Ian is chairing the 'Rotation Rebellion' session, asking the important question of whether or not plants alone can regenerate soil. He will be joined by Lydia Smith from NIAB (National Institute of Agricultural Botany), Ian Tolhurst from Tolhurst Organic and Neils Corfield.
While the need for drought tolerance, and less reliance on chemical fertilisers and other costly inputs, is increasing the focus on regenerative farming systems which incorporate soil improvement, there's some controversy about how best to achieve this. Some farmers argue that soil improving plants/crops such as herbal leys, green manures and cover crops can only be used in a diverse farming system that includes livestock in the rotation. However other farmers argue that livestock are not necessary and that the use of the right plants alone can achieve improved soil health. The session will be of interest to livestock and non-livestock farmers.
FarmED, our exciting new centre for farm and food education which opens later this year, will have a stand right next to ours, so come and find out all about it from Manager Jonty Brunyee, and Assistant Manager, Chris Nash. Ian will be joining Jonty for a session he is leading on Exploring Rural Enterprise and Regenerative Entrepreneurship, with David Bozward, Royal Agricultural University (RAU) Emma Mills, The Kitchen Garden People, James Ogders from Stream Farm. It promises to be a very informative and inspiring conference and we're very much looking forward to seeing you there. Tickets sold out some weeks ago, so if you can't make it we will be live tweeting so do follow us on Twitter.
---
Date Posted: 6th January 2020

Knowledge