Organic Stubble Turnips Turning Up!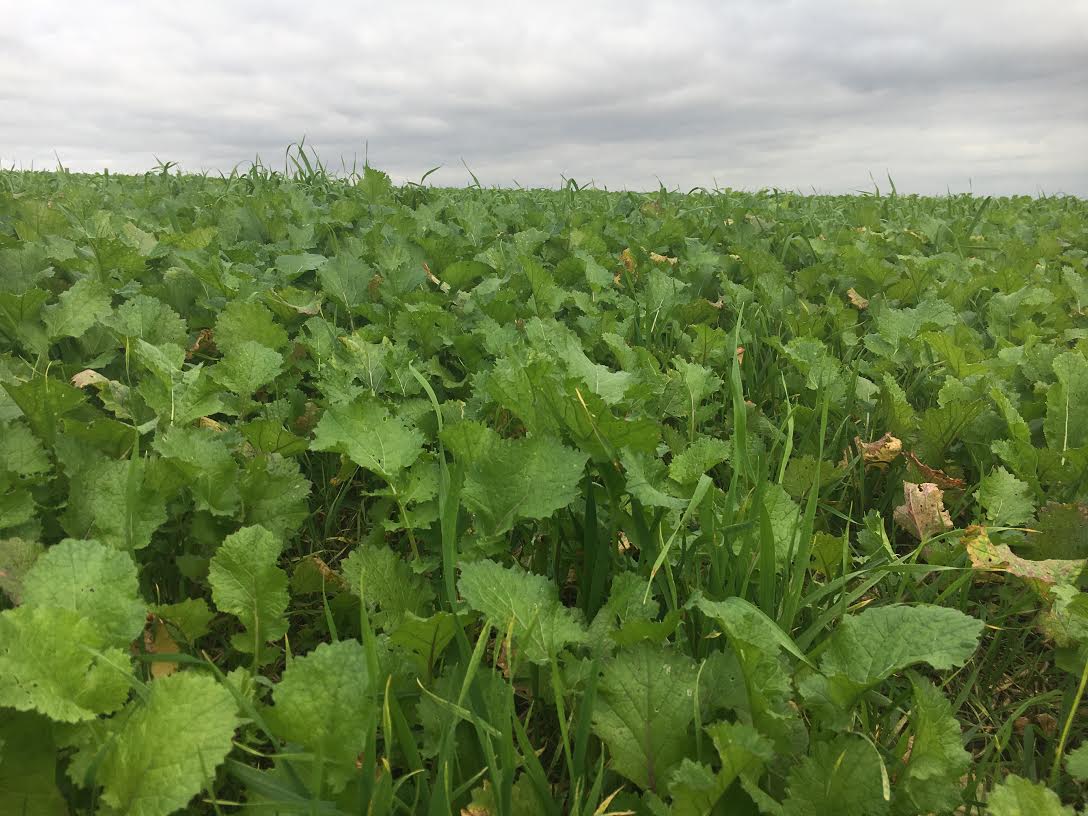 Many of our customers have been urgently requesting organic stubble turnips and we're pleased to say we will be taking delivery of these later this week. If you are going to require organic stubble turnips this season and have not yet placed your order, we'd advise you do so as soon as you can as they are in short supply. Since organic seeds are available for this crop, derogations to plant conventional seed will not be awarded by the certifying bodies.
This short term forage crop is always popular at this time of year, and is the most widely used winter brassica for grazing, but demand is particularly high right now, with everyone being short of winter forage after the harsh winter and dry summer. Once this supply of organic stubble turnips has gone, there won't be any more available, and since lots of orders have already been placed, we do urge you to act fast to avoid disappointment.
---
Date Posted: 9th August 2018

Knowledge