Birds are starving to death at this time of year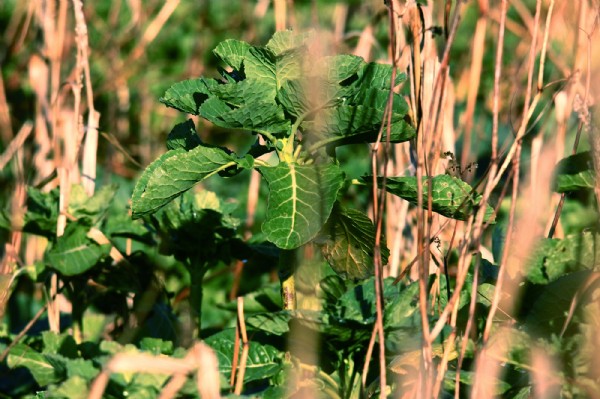 It is between January and March that birds are experiencing the 'hungry gap' and can literally starve to death.
Luckily many farmers are acting to prevent this, planting thousands of acres of wild bird seed mixes right across the UK.
Plants including kale, fodder raddish, millet, cereals, quinoa and buckwheat can provide food for birds right through the winter and, when grown in combinations, can nurture all sorts of endangered farmland birds until the spring.
High protein species such as millet and quinoa hold onto their seed through the winter, ideal for hungry birds. Plant these crops in the spring so that they are well established and seeding by the time winter comes.
---
Date Posted: 17th January 2012

Knowledge