Benefits of species-rich pasture demonstrated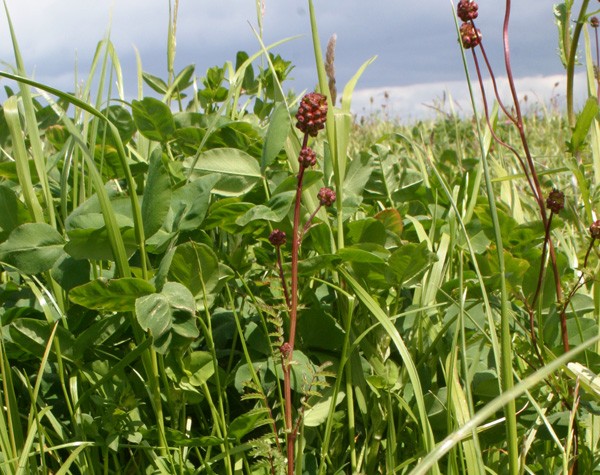 Farmers, academics and seed merchants - including Cotswold Seeds - are brought together in a new video explaining the benefits of species-rich pasture.
These advantages include increased nutritional value, drought resistance, healthier milk and meat products as well as huge environmental benefits.
Dairy farmers from the Cotswolds and Cornwall explain how diverse mixtures are working for them and how they have seen real results through using rich combinations of grasses, herbs and legumes.
As well as boosting herd and soil health, these leys offer wildlife and insects a food source that covers whole fields - not just field margins - something many hope will become more and more popular as agricultural sustainability becomes more of an issue worldwide.
---
Date Posted: 7th February 2012

Knowledge