LegumePlus Kick-off Meeting is a Success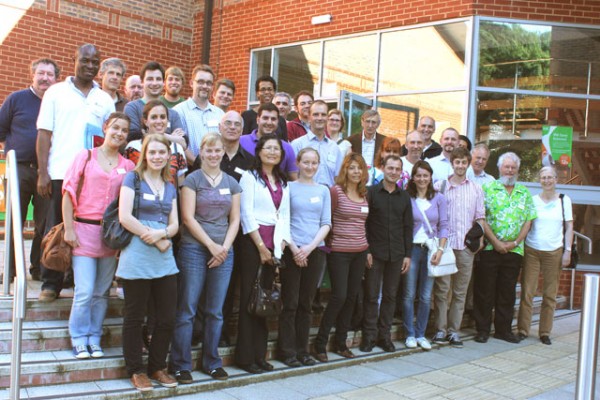 As well as researcher training, the kick-off meeting for the LegumePlus project has served as an initial administration meeting to lay out plans for the coming 4 years. All researchers and project leaders have been introduced and have presented their research plans in their chosen field.
Project members were also treated to a keynote lecture by VIP Professor Garry Waghorn. Garry, all the way from New Zealand, has extensive knowledge of past research into tannins and their effects on milk and meat production. His experience will prove invaluable as we embark on continued reasearch into these areas and hopefully help us to avoid the pitfalls!
---
Date Posted: 11th July 2012

Knowledge