Buffer Strips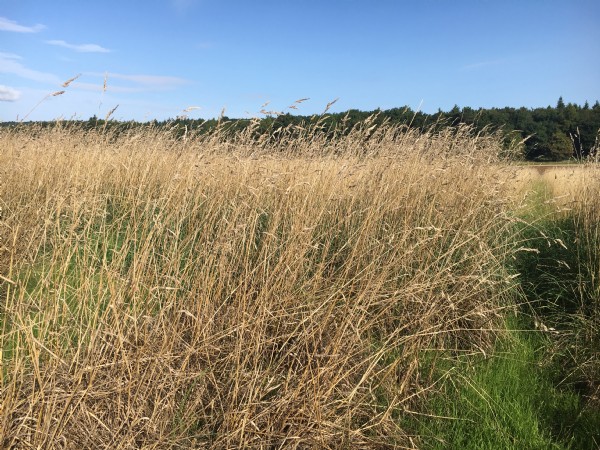 Grassy areas around the edge of many fields have become a distinguishing feature of our arable landscape. They are used to shield valuable natural resources and provide wildlife habitats, most notably to protect water courses, hedges and ditches against nitrate run-offs, soil erosion and pesticides.
They also provide habitats for invertebrates and mammals.
Environmental schemes provide the ideal opportunity to take out unproductive awkward corners. One of the most obvious practical advantages of this option is the squaring of irregularly shaped fields, meaning less overlap and input wastage and easier work for machinery operators.
To achieve maximum wildlife benefit these options are best distributed widely around the farm so habitats are spread evenly across the landscape.
---
Date Posted: 29th January 2018

Knowledge