Controlling Laminitis during the winter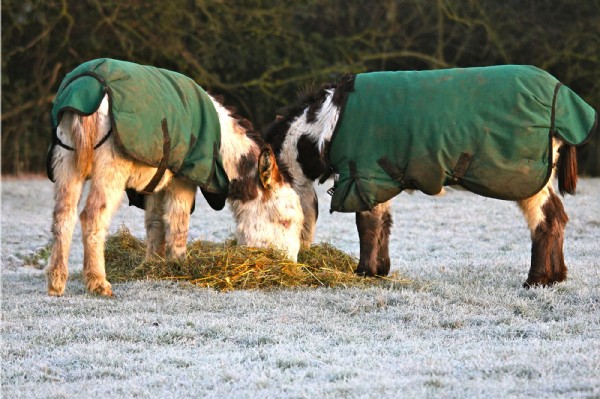 Cold frosty sunny mornings can put susceptible horses, ponies and donkeys at risk of laminitis. These conditions create activity in grass which is thought to trigger the dangerous condition. Areas of stressed grass can also be a threat at this time of year.
On cold, bright mornings it is best to restrict the grazing intake of at-risk ponies and horses.
It is thought that the sugar content of some specific grasses (such as ryegrass) is to blame for laminitis, so the best way of controlling it is to plant a mix without these grasses. Although the danger can never been eliminated totally, this is the most effective way of managing grazing for equines prone to the condition.
---
Date Posted: 10th January 2014

Knowledge