Cereal Rye in Short Supply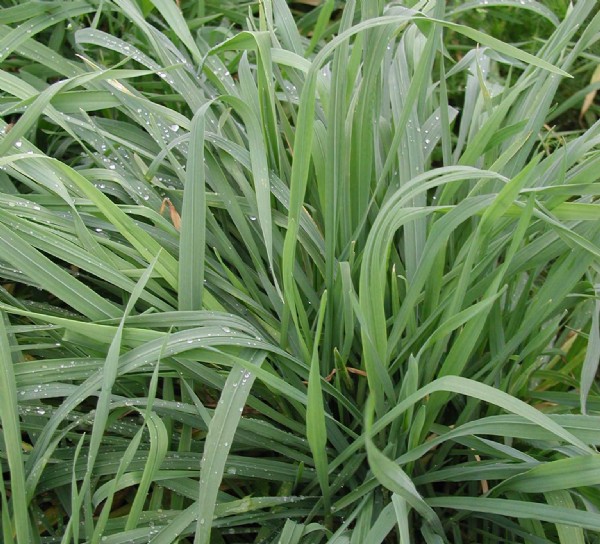 The topsy turvy weather has meant that the harvest has been difficult and delayed for many this year, and it's literally been a case of making hay while the sun shines. But we're now entering the narrow planting window for autumn sown crops and our warehouse is stocking up for the season.
As ever, cereal rye is proving to be one of the big sellers, in demand to be planted with vetches as an overwinter cover crop or green manure. It comes in once a year, and goes out again very fast. We've taken delivery of the conventional seed now, but organic cereal rye is delayed due to the poor weather, so derogations are currently being granted. We've had plenty of advance orders for cereal rye this year, so our advice is to place your own order sooner rather than later, if you've not already done so, to avoid disappointment.
---
Date Posted: 16th August 2016

Knowledge