Overseeding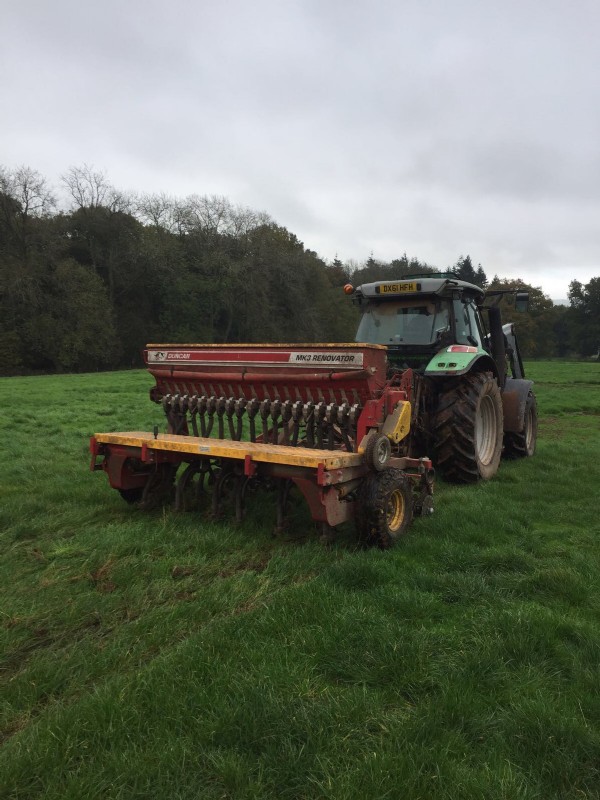 Overseeding is a simple, effective and low cost way to improve worn or damaged leys or old pasture without ploughing and reseeding. It can also be used for patching up recent sowings which have not taken well.
To many farmers, overseeding has advantages over the plough. It's cheap, quick and low risk, with existing grass being retained and improved without loss of forage or time. Around a quarter of the grass seed sold in the UK is used for overseeding.
However, not all grasses and clovers are suitable for overseeding. The best results come from the large seeded and vigorous strains of tetraploid ryegrass. Of these, the Italian and hybrid forms are the quickest and best for cutting, with perennials being ideal for grazing leys. White clovers usually give good results when sown into warm, moist soils, especially where careful post- sowing grazing management is practiced.
---
Date Posted: 17th January 2018

Knowledge