Make Hay Before the Summer Sun Shines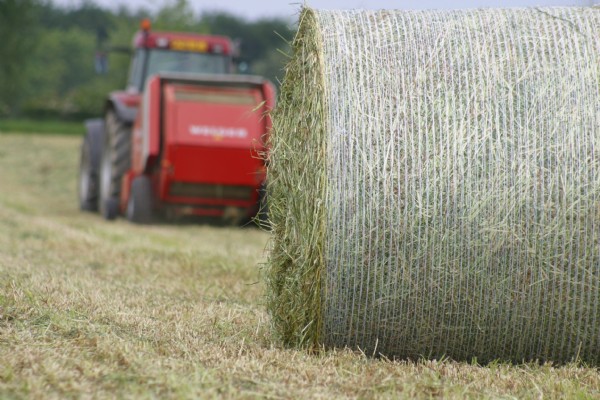 Sow westerwold annual ryegrass now and you'll have a high yielding hay crop ready for cutting within just three to four months time.
Other forage leys which take longer to establish need to be sown in Autumn for a hay crop the following Spring but the wonder of westerwolds is that it grows extremely fast and produces a high yielding crop in the same year from a spring sowing.
After the hay crop is taken it can be grazed, or further cuts taken for silage or haylage throughout the rest of the season. Because it lasts for a whole year following sowing, it can be left in for late autumn grazing or for early spring bite the following year, or ploughed in for an arable entry in the autumn.
Westerwold ryegrass can also be sown as a companion or nurse crop with any forage seed mix, suppressing weeds and providing very palatable earlier grazing while the longer-term cutting or grazing ley establishes beneath.
---
Date Posted: 1st June 2017

Knowledge