Winter Cover Crop Workshop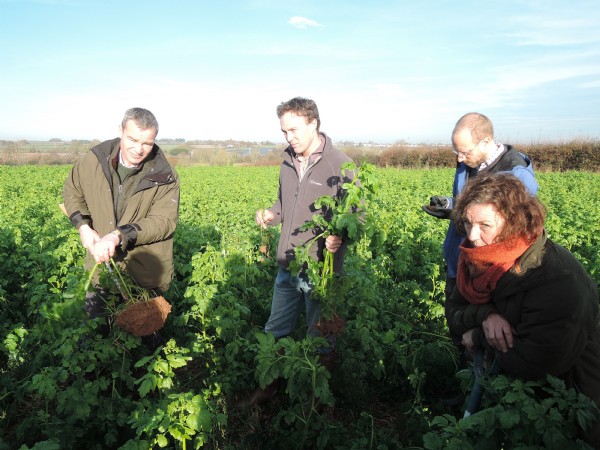 Ian leading a practical workshop fo FWAG South West at Rhode Farm Bridgewater on the benefits of winter covercrops.
Sown just before or after the combine, our Winter Warmer super quick mix covers the soil, fixes N while the weather is warm and picksup N that would otherwise be washed out of the soil. This mix will stay green and continue to grow until severe frosts.
---
Date Posted: 8th December 2016

Knowledge