Turnips bridge the 'hungry gap'.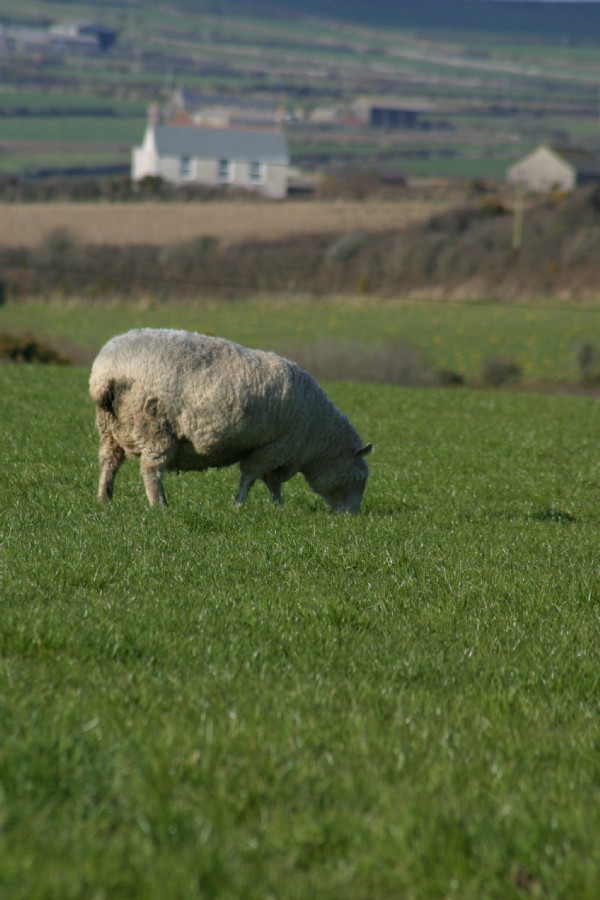 Despite the severity of the recent winter weather, turnips near Moreton-in-Marsh, Gloucestershire, are still providing sheep with plenty to eat before spring grass comes through.
Planted in summer, this crop has been saved until March to bridge the gap before soil temperature rises mean grass starts to grow in earnest.
Turnips are sown during the summer and autumn and need to grow for 12-20 weeks before they are ready for grazing. This provides farmers with a low cost alternative to hard feeds, and reduces the hassle of keeping livestock indoors.
Main crop turnips should be in the ground by July, but Stubble Turnips can be sown as late as August. These brassicas are also a great break crop.
---
Date Posted: 3rd March 2011

Knowledge