Autumn Sowing Guide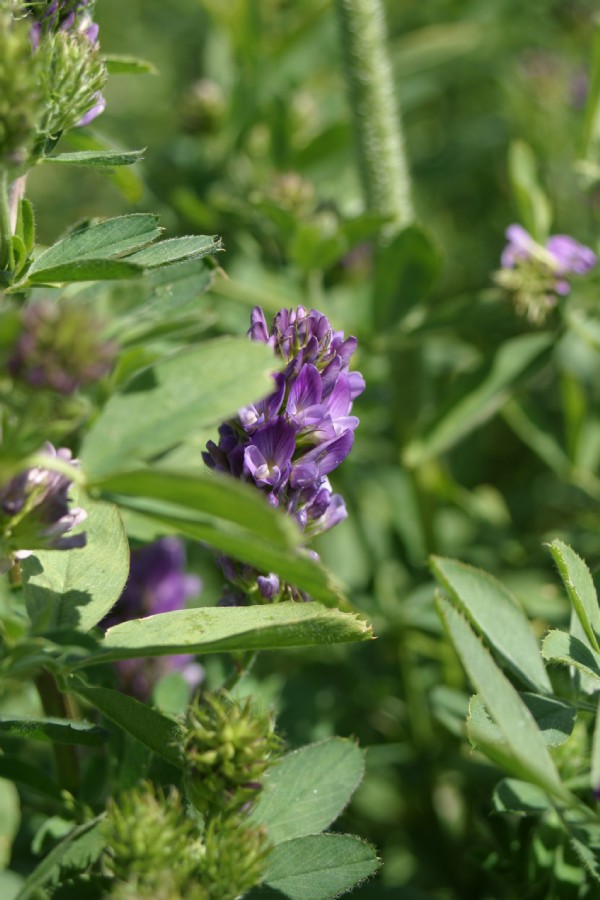 It's best to exercise caution when it comes to late sowings in September and October.
This is a good time of year for sowing overwinter cover crops or green manures, which have increased in popularity due to 'Greening'. However, time is of the essence as the weather deteriorates; only certain species can be planted late in the season.
The best option during September and October is rye and vetch, as the mix can establish in much cooler temperatures than most other small seeded species, and the improvement they bring to the soil over the winter is second to none. Rye seed is limited, and we have already exhausted the supply of organic rye. There is some conventional seed available but stocks will not last long. An alternative is Westerwolds ryegrass combined with vetch. The slightly lower performance of Westerwolds ryegrass compared to rye is compensated for by a cheaper cost.
Other lower cost options are available but bring fewer benefits. Mustard for example, can still be planted and is great for smothering weeds and for use as a fast general cover, but is not winter hardy and will diminish over the colder months, leaving very little come the spring.
When choosing a late sown green manure, consider what you are looking to achieve in terms of soil improvement, short term cover and weed suppression.. and make your decision accordingly.
Our free year of the soils wallchart will help you to identify the best options by presenting the various species and their characteristics in a bold and informative way. If you'd like us to send a free copy to you in the post, please click the following link, fill in your address and select 'Soils Wallchart':
---
Date Posted: 16th September 2015

Knowledge