Sainfoin - UK Trials, Seeds and Varieties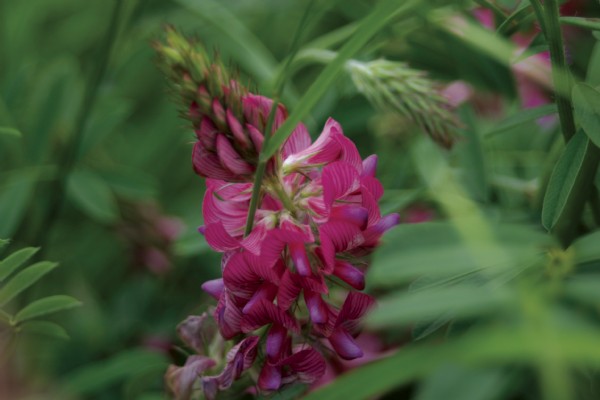 Trials at the Royal Agricultural College, Cirencester (Gloucestershire) and by the National Institute of Agricultural Botany (Hampshire) have indicated the higher yield potential of sainfoin.
At Cirencester, yield from four cultivars were from 7.16 tonnes DM/hectare (Nova) – 9.23 tonnes DM/hectare (Cotswold Common).
At NIAB (harvest years 2000 & 2001) the best yields were from an association of Emyr with meadow fescue at 14.52 and 14.44 tonnes DM/hectare. The traditional variety Cotswold Common yielded as a pure stand 14.04 and 14.17 tonnes DM/hectare. Four cuts were taken each year.
Varieties
We have been restricted so far to the following:
Cotswold Common
Hampshire Common
Nova
Emyr
Perly
Somborne
and an unnamed Esparcette from Ukraine
We continue to look for new varieties from other sources.
by Robin Hill of Cotswold Seeds
---
Date Posted: 30th March 2017

Knowledge