Case Study: Red Clover Leys with Linden Edwards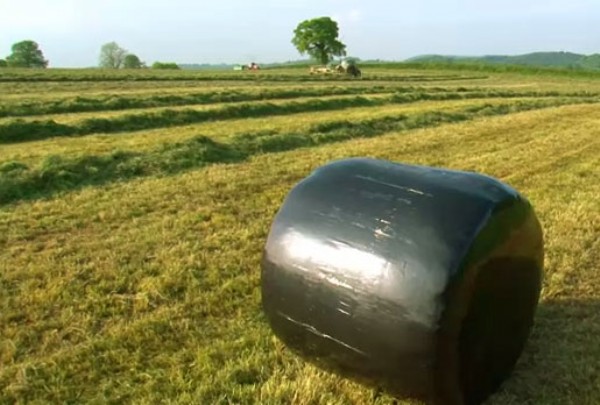 Linden Edwards from Monmouth discovered red clover in 2001 and claims that it has revolutionised his farming practice. Linden also grows barley in rotation which has benefitted from a marked improvement in his soil fertility as a result of using red clover in conjuction with hybrid ryegrass over 4 years.
In 2012 Mr. Edwards managed to get his 5th year of production from this ley which is testament to the quality varieties used in this mixture. From three cuts a year he has produced 135 bales of high protein silage per acre and it has allowed him to eliminate the use of pelleted feed for his lambs, significantly reducing his feed costs, as well as his fertiliser bill. Mr. Edwards previously grew Maize on his land but finds the red clover ley much more cost effective and flexible, offering many more benefits for the his stock, the soil, and his profit margin.
---
Date Posted: 30th March 2017

Knowledge