Welcome to Our New Website!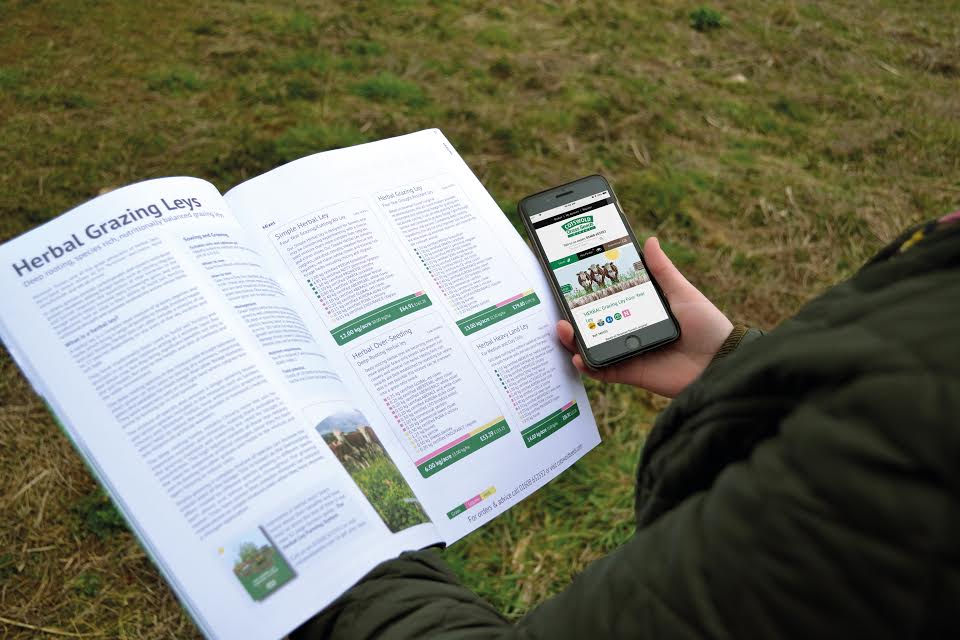 We know from talking to customers that people value the wealth of knowledge offered by our technical advisors, as well as our specialist and bespoke mixtures, and the friendly and efficient service they've come to expect from Cotswold Seeds over the years, with next day delivery and our popular catalogues. So when we decided that it was time to refresh our website, we've enhanced these aspects online, as well as adding in a host of other features which are designed to improve your decision making and seed ordering process, both on and offline. Even if you're used to ordering your seed by phone or email and want to continue to do so, there are a host of facilities on the website which we hope you'll find useful and inspiring.
As well as the fresh new responsive design, we also have the all-new Knowledge Hub, including a wealth of articles on a wide variety of subjects and a helpful Species Guide. You can now create a secure online account where you can reorder bespoke mixtures and download invoices. We can also upload any quotations discussed on the phone for you to consider, and purchase without having to call back, unless you want to of course!
We'd love to hear what you think of the site, so please feel free to get in touch if you have any queries.
---
Date Posted: 23rd July 2018

Knowledge