DEFRA clarify 'greening', EFAs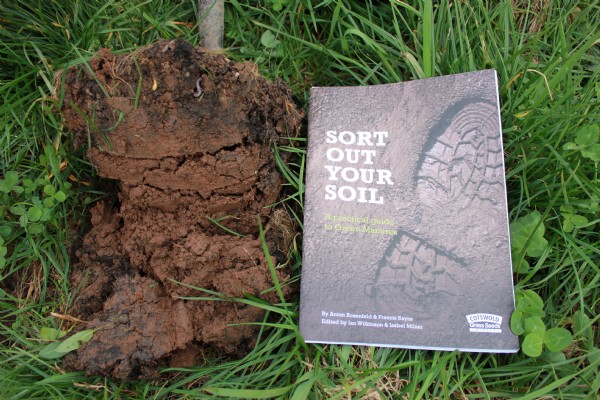 DEFRA has published new guidance this morning (14th August 2014) on CAP reform which will help you to plan and meet your greening requirements.
One message that comes through loud and clear is that farmers through Ecological Focus Areas (EFAs) are in the ideal position to help pollinators by continuing to provide pollen and nectar especially for bees by sowing legume and/or wild flower seed mixtures. Whilst this is voluntary it will count towards EFAs. This an easy option for farmers and very beneficial for UK pollinators.
Of equal interest and importance DEFRA have set out most of the EFAs rules and there is further clarification on crop diversification. There are some valuable options for grass seed mixtures, green crops and pasture legumes. We will be putting together advice documentation after consultation with farmers but in the meantime please call us on 01608 652552 for advice if you are changing your cropping plans and need advice on any of these matters. Please speak with Sam Lane, Paul Totterdell or Ian Wilkinson.
Full details from DEFRA are at https://www.gov.uk/government/uploads/system/uploads/attachment_data/file/343548/cap-reform-august-2014-update.pdf
The Greening requirments have been updated since 2014.
---
Date Posted: 14th August 2014

Knowledge